Speaking at the 6th MAK Pataudi memorial lecture yesterday, former English cricketer Kevin Pietersen offered several suggestions to reinvigorate test cricket. During the speech in Bengaluru, Pietersen suggested various methods like day-night Tests, equal pay, marketing and innovation and cheaper tickets.
The 37-year-old batsman became the first non-Indian cricketer to deliver the lecture and insisted that the five-day format must be the pinnacle of cricket. "Having played every form of cricket in every corner of the cricketing globe, I remain 100 per cent convinced that the five-day Test remains the supreme form of the game," he expressed.
With test cricket witnessing a drop in popularity, Pietersen wanted the game to become more interactive and entertaining to draw in more fans and keep the format alive. "Let's make Test cricket a spectacle. Garnish it with colour and fireworks. Fill the grounds. Play in the evenings. Give the umpires microphones to broadcast to the spectators," he opined.
"Allow sledging -- as long as it remains the right side of the line. Communicate better with the fans," he added.
The right-hander also spoke about the financial aspects of the game to ensure it would offer the same kind of security as T-20 cricket.
"Let's throw equal marketing clout behind the Test game before we succumb to the lazy assumption that 20-20 rules," the former cricketer proposed, besides backing the idea of a World Test Championship and providing cheaper tickets.
"Push the profile of the world test championship. Develop marketing opportunities. Offer cheaper seats in the ground to provide a better spectacle for TV viewers," Pietersen recommended.
He also backed handsome pay for cricketers featuring in the five-day games, which would give them financial security. "Ensure that they (cricketers) are paid as well over five days as they are over five hours of 20-20 cricket. You can't blame a player for seeking financial security through his or her sporting talent," Pietersen, who featured in 104 Tests for England, said.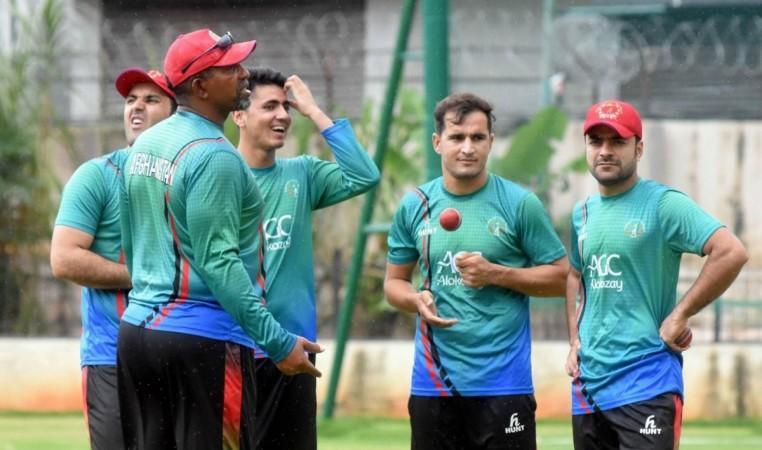 The 37-year-old didn't forget to wish luck to the Afghanistan cricket team, which is all set to debut in the longest format of the game against India on June 14.
"The squad, the management, and all those who helped you get here. You guys are sitting on the very edge of history. The doom-mongers say this is a dying form of the game, but you have it within your grasp to keep it alive. You are representing a population of 36 million people," he said.
"Your country has scaled the ladder across the shorter forms of the game but this is bigger and better," he added.
"The headline writers around the globe are waiting! You are changing the perception of your country that has been in the news for the wrong reasons for far too long."
[With inputs from IANS]