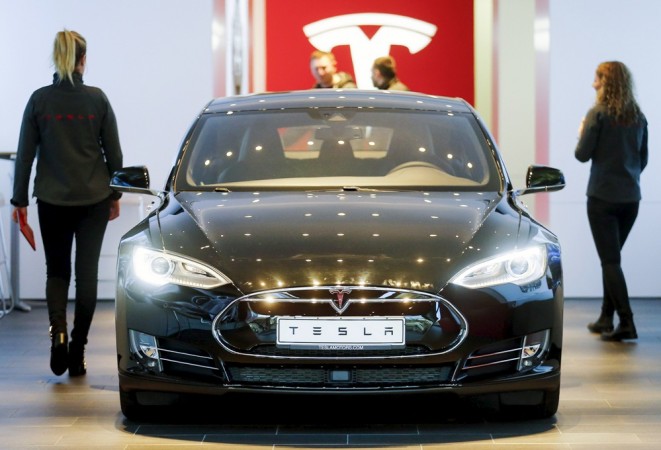 For the first time in recent history, the most valuable US car maker is not from Detroit. California-based Tesla Inc. (previously known as Tesla Motors) overtook General Motors on Monday with the largest market capitalisation.
Also read: Tesla Model Y: All you need to know about the next big launch from Elon Musk's electric car company
Tesla shares rose 3.26 percent to a record high of $312.39 on Monday. Its market value of $50.887 billion exceeded General Motors' by about $1 million, reports Reuters.
The development came a day before Tesla chief executive Elon Musk, GM chief executive Mary Barra and other CEOs are supposed to visit the White House to discuss tax reforms and infrastructure with President Donald Trump.
Over the past couple of months, investors were confident that Musk would revolutionise the automobile and energy industries and this has resulted in the luxury electric car maker growing 35 percent in market capitalisation. This was also complemented by declining share performance of GM in recent years that led billionaire investor David Einhorn to propose splitting the stock into two classes to help boost its price.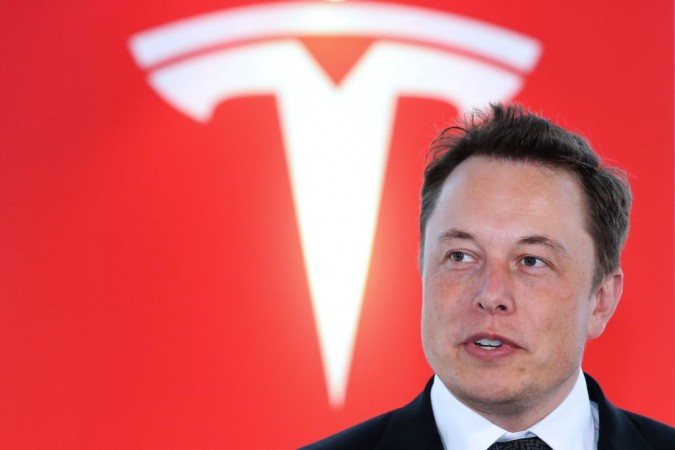 The Palo Alto-headquartered company's market capitalisation is now equal to $102,000 for every car it plans to make from 2018, or $667,000 per car sold last year. Meanwhile, GM's market capitalisation is equivalent to $5,000 per car it sold in 2016.
Tesla is gearing up for the mass production of the Model 3 from the second quarter of the year. The mass market model has received over 3 lakh booking within just a month of its public unveiling on March 31. The company is also in the pursuit to ramp up production to a target of 500,000 cars per year in 2018. Last year it sold 76,230, missing its target of at least 80,000 vehicles. With Model Y, an entry-level electric compact SUV on the radar, Tesla is expected to enjoy the most valuable US car maker tag for a longer duration.