A journalist working with a regional newspaper in Telangana and his wife poisoned their children before killing themselves at their residence in the early hours of Thursday (June 21).
The incident took place in Bharat Nagar of Siddipet town. The reporter, who has been identified as a 29-year-old Hanumantha Rao took the extreme step of killing himself and his other family members as he was suffering from financial woes. Rao had tried his luck to earn money by venturing into different businesses and jobs but failed.
"He was burdened by a Rs 10 lakh loan and tried his luck with several professions ranging from setting up a mobile recharge shop, a medical shop to even turning an insurance agent, but in vain," Deccan Chronicle quoted Siddipet ACP Rameshwar as saying.
He then took up the job of a reporter with a regional newspaper in Kondapaka Mandal headquarters. However, even this job failed to put an end to his financial problems, following which he decided to take the extreme step.
"On Wednesday (June 20), he and his wife Meena first killed their children aged 3 and 5. He then committed suicide by hanging himself while his wife consumed poison," Rameshwar added.
The incident came to light when the family did not respond to the neighbours' calls, following which they broke opened the door and found Rao hanging from the ceiling. His children had died, but his wife was still breathing. She passed away in the hospital.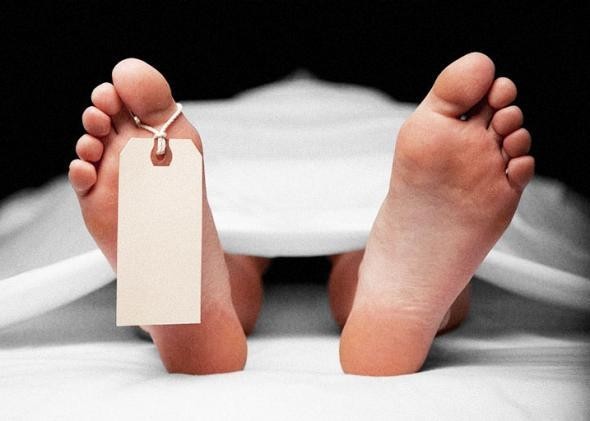 Rao and his family's bodies have been sent for post-mortem and the police are currently investigating the case. Rao's tragic death has come as a shock to senior journalists, who have expressed their condolences for him.
However, this is not the first time that a family has taken the extreme step of taking the lives of their children and themselves.
In February, a couple killed themselves along with their kids -- an infant and a toddler -- by jumping into Peddamma Cheruvu lake in Hyderabad as the woman's in-laws were harassing them over the birth of two daughters.