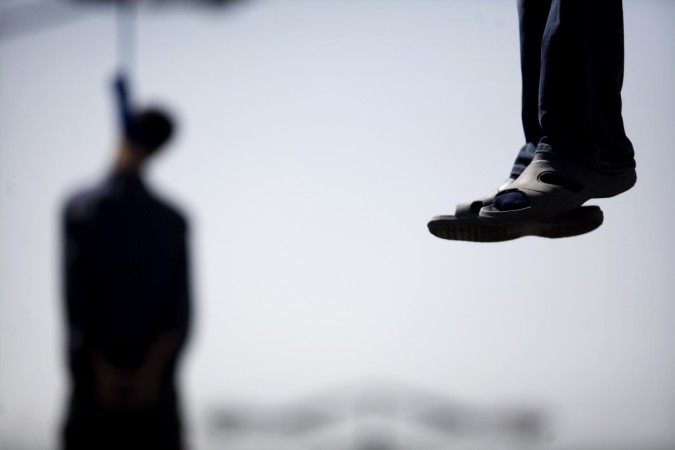 A 24-year-old man killed himself in Hyderabad Wednesday as he was reportedly depressed over his wife's extramarital affair.
However, before taking the extreme step, K Acharya requested his parents to get his wife married to her lover. Acharya was a resident of Shameerpet. His wife was romantically involved with their neighbor Chinnam Srikanth.
Acharya's last wish was to see his wife married to her lover
Acharya had sent a message to his father K Satyanarayana Wednesday morning saying that he was taking his own life. He also told his father that Srikanth was the reason behind his decision.
Satyanarayana rushed to Achary's house but found him hanging from a ceiling fan in his residence. He immediately alerted the police following which a team of cops went to investigate the death.
Shameerpet inspector D Bhaskar Reddy said that his team has found a suicide note. "I am sorry mom and dad. I failed to be a good son and no parents should have a son like me. Do not scold Usha (wife) and get her married to Srikanth. Consider it as my last wish and my in-laws do not have anything do with this," the suicide note read.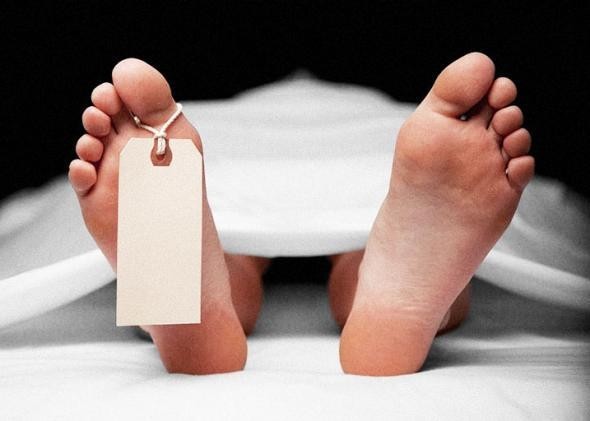 Reddy said that it is evident that Achary was depressed about his wife's extramarital affair. The cops are currently investigating the incident.
Achary, a native of Alair Mandal in Yadadri-Bhuvanagiri district in the Indian state of Telangana, had married Usha Rani two years ago. He worked as an electrician with a private company in Shameerpet.