A 13-year-old girl was found dead under mysterious circumstances in her hostel room in a Bengaluru Rural district, on Thursday (June 7) morning.
The incident took place in the hostel of Indus International School in Sarjapu, which is near Attibele. The victim, R Vaishali's body was found in her bunker bed by her roommates in the morning, following which the victim was immediately taken to the hospital.
However, Vaishali was declared brought dead. According to the police, Vaishali's body bore no physical injury and the cops did not find any signs of violence, indicating any untoward incident in her hostel room.
The cause of her death is yet to be ascertained and the cops have sent her body for a post-mortem. The school authorities, in their statement, have said that Vaishali had been ill.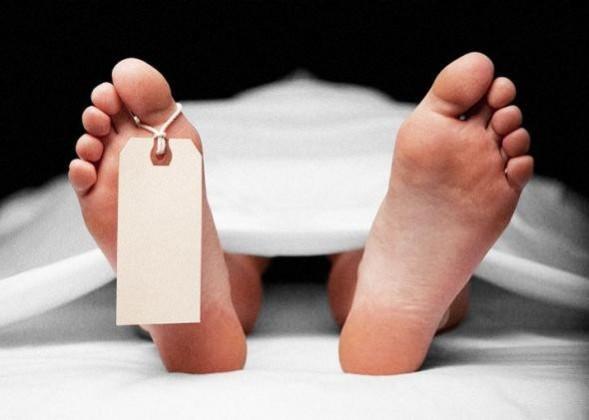 "The school management said she was unwell for a few days and was under medication. There were blood marks on her lips and chin, indicating she had vomited at some point. We are awaiting the autopsy report," The Times of India quoted the police as saying.
Her mother is a flower vendor by profession and her father Rajendra is a daily wage worker. However, Rajendra had deserted Vaishali 2009 and her mother got her admitted to the school in 2010. The 13-year-old was chosen to study under the free education quota along with nine other students.
"Finding it difficult to send Vaishali to a private school due to financial issues, Suguna approached officials of the community school and requested them to select Vaishali under their free education quota," the cops added.