The body of a 6-year-old girl, who had been missing for a day, was found in a drain in a village in Haryana on Monday morning (June 4). The child's throat was slit and several injury marks were present on the body making the police suspect that she was raped before being killed.
The incident took place in a village in Yamunanagar district. On Sunday, (June 3), the minor was fishing with her father at a river nearby. As the sun was beating down, her father, who is a watchman by profession, asked the child to go and fetch an umbrella from home.
She went home for an umbrella but never made it back to the river, following which her father informed some villagers and they started searching for her. When they failed to find her, the family approached the police in the evening.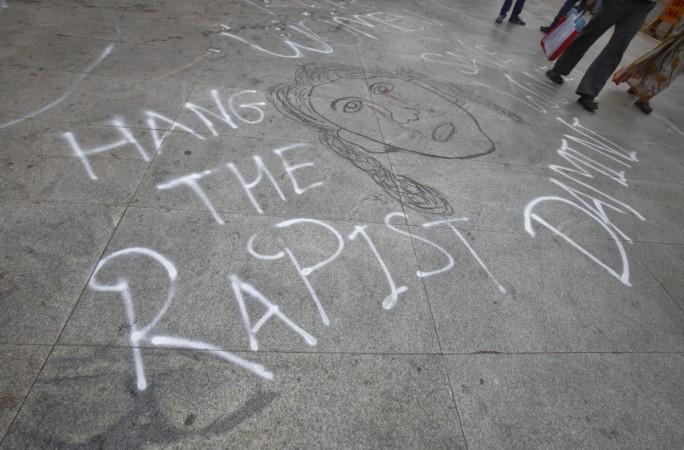 The cops and the villagers continued to search throughout the night. On Sunday morning, the minor's body was found in a drain near her house, reported NDTV.
"There are injuries on her body, so we feel it is a case of sexual assault. We're taking the matter seriously. Investigation is underway," the English daily quoted Rajesh Kalia, a senior police officer of Yamunanagar as saying.
This crime comes a few days after a four-year-old girl was raped and murdered by a man, who used to work in her father's sweet shop in the Faridabad district of Haryana on Thursday (May 31).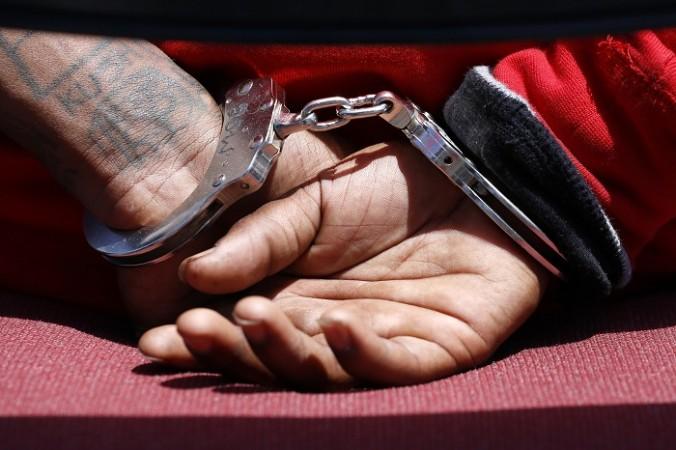 The police have arrested 24-year-old Bholu alias Virender. "The accused has been arrested under sections of IPC (Indian Penal Code) and POCSO (Protection of Children from Sexual Offences) Act and sent for three days of custody. We are investigating all CCTV footage, blood stains and eyewitness statements," said Devender Singh, a police officer in Haryana.