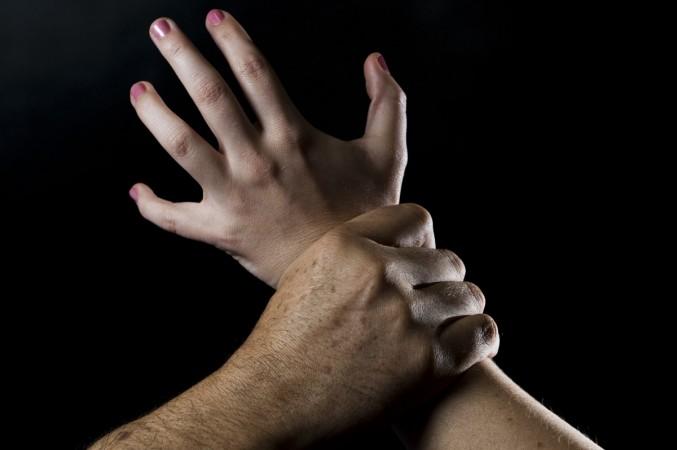 In a shocking incident that took place in northwest Delhi's Swaroop Nagar, a 20-year-old man allegedly raped a mentally challenged child after luring her away with a toy.
The seven-year-old was sexually assaulted on Tuesday, May 15, following which the accused Sonu was nabbed and thrashed by the victim's kin, before being handed over to the police.
The child, who suffered grave injuries, told the counsellors that the accused, who lived in the same area, used to often play with her after returning from work.
Accused threatened victim with dire consequences
On the day of the incident, Sonu reportedly lured the victim on the pretext of buying her a toy. He even told the child that he would drop her back at her place. Instead, he took her to a nearby vacant factory and led her to a room in the top floor of the building, reported The Times of India.
On finding it locked, the perpetrator took her to a bathroom, where he forced himself on her. After sexually assaulting her, Sonu threatened the girl with dire consequences if she talked about the incident to anybody.
After letting the girl go, he stayed back in the factory to smoke. Meanwhile, the girl, who was bleeding from her private parts, returned home and narrated the assault to her mother.
"We saw him stepping out of the factory and chased him. He fell while trying to board a bus and was caught by our relatives," the English daily quoted the child's father as saying.
Sonu has been booked under the Protection of Children from Sexual Offences Act (POCSO Act) 2012. He is also being investigated for other cases of sexual assaults. The minor is currently undergoing treatment.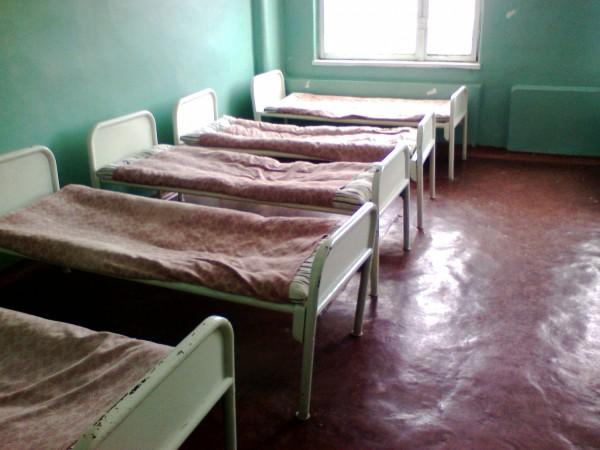 "She was brought to the hospital around 9:30 pm. A surgery was carried out and she was shifted to Baba Ambedkar hospital. Her condition is stable now," DNA quoted a doctor from Babu Jagjivan Ram Hospital a saying.
This incident comes weeks after the Union cabinet approved an ordinance on the POCSO Act, under which those accused of raping children of up to 12 years of age can now be awarded a death penalty. Until now, the minimum punishment for such crimes was seven years in jail and the maximum punishment was a life-term.