In a shocking incident that took place in Haryana's Faridabad district, a four-year-old girl was raped and murdered by a man, who used to work in her father's sweet shop. Though the crime took place on Thursday (May 31) in Asaoti village of Palwal, about 80 kilometres from New Delhi, the incident made the headlines on Sunday (June 3).
The police have arrested the accused identified as 24-year-old Bholu, who is also known as Virender, reported NDTV.
Bholu had been employed by the minor's father nine years ago. On Thursday afternoon, when the minor was sitting at her father's shop, he took her to his house without informing any of her family members. He raped her and then stabbed her to death, following which he stuffed the body in a drum at his house.
After killing the child, he returned to the sweet shop.
In the evening, when the minor was nowhere to be found, her family, along with Bholu, started searching for her. "When we started to look for her, he too participated along with us and kept fooling us," the girl's father told NDTV.
Meanwhile, a neighbour told the minor's parents that he had seen Bholu leading the child away from the shop. "When we went to his house, his mother didn't tell us anything. She was not even willing to open the door and turned off the lights where the drum was kept," the victim's father added.
On finding the body, the minor's family nabbed Bholu and handed him over to the police.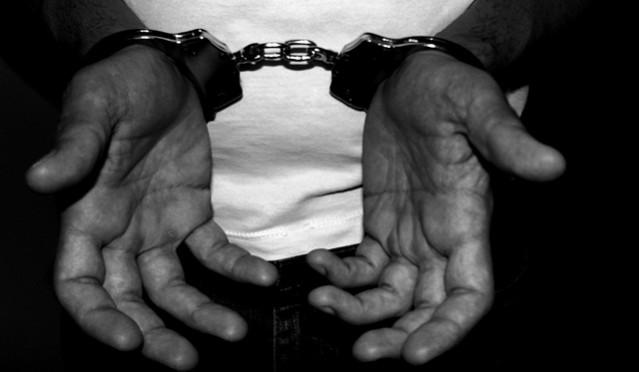 "The accused has been arrested under sections of IPC (Indian Penal Code) and POCSO (Protection of Children from Sexual Offences) Act and sent for three days of custody. We are investigating all CCTV footage, blood stains and eyewitness statements," said Devender Singh, a police officer in Haryana.
The investigations have confirmed that the four-year-old girl was raped before she was killed. The incident has left the child's family traumatized.
"We want him to be hanged to death. He was so brutal to my daughter. We want justice. Justice because we lost our daughter but nobody else should lose their child," her mother said.