A school principal in Haryana raped a student after promising to help to clear class 10 Boards exams
He raped her after allowing an impersonator to write the exam in her place
The accused sexually assaulted her with the help of two women
The three of them have been arrested and booked under POCSO
A school principal allegedly raped a student in the northern Indian state of Haryana after promising the minor that he would help her clear the class 10 board exams.
The incident took place near the outskirts of Gohana town in Sonipat district Tuesday.
The accused principal, who is also the owner of the school, had made a deal with the 16-year-old victim's father to help her in the exam
"On March 8, the principal called me and my daughter to a school on the outskirts of Gohana. The principal then asked me to leave my daughter at his relative's place. He said another girl would write my daughter's exam," The Times of India quoted the student's father as saying. He was supposed to pick up his daughter from the scheduled place after the exam was over.
On Tuesday, an impersonator of the victim went to write her physical education paper. In the meantime, the principal raped the child with the help of two other women.
When the victim's father came to pick her, she told him about the sexual assault. Her father also added that while he was talking to his daughter, the accused and the two women escaped the house.
"Soon after recording the statement of the survivor, we registered a case and a team of counselors was asked to help the girl," a police officer said.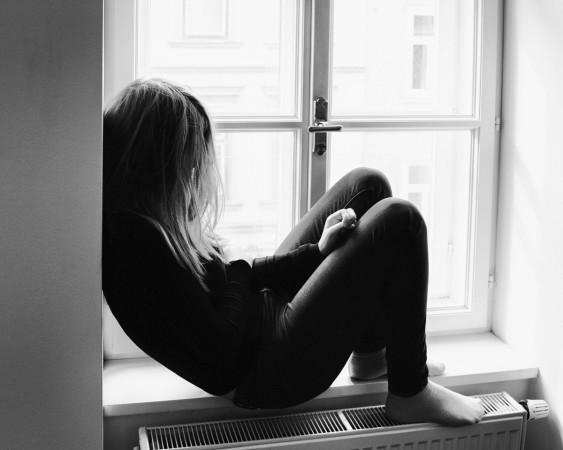 The report also said that the victim's father was ready to pay Rs 10,000 to the principal to help his daughter pass the board examinations.
The principal and two women were arrested Tuesday and booked under the Prevention of Children from Sexual Offences (Pocso) Act.
While the case of sexual assault counts as an unforgiveable crime, the act of violating exam rules and allowing another person to answer a student's paper is also wrong.
Sexual assaults on girls have been making headlines frequently for the past few days. Be it reputed schools or government institutions, children are facing sexual harassment from headmasters, teachers, and peons.
In September 2017, an 18-year-old student in Rajasthan was sexually assaulted by the director and a teacher of her school in Sikar city for two months. Subsequently, the minor got pregnant and the director, Jagdish Yadav, tried to hush up their acts by making the victim undergo an abortion which adversely impacted her health.
Within days, a five-year-old girl was allegedly raped by a peon in a classroom of a reputed school in Gandhi Nagar in east Delhi.
In Uttar Pradesh's Shahadatganj, 51 girls were allegedly held hostage and sexually abused by the manager of a madrasa.