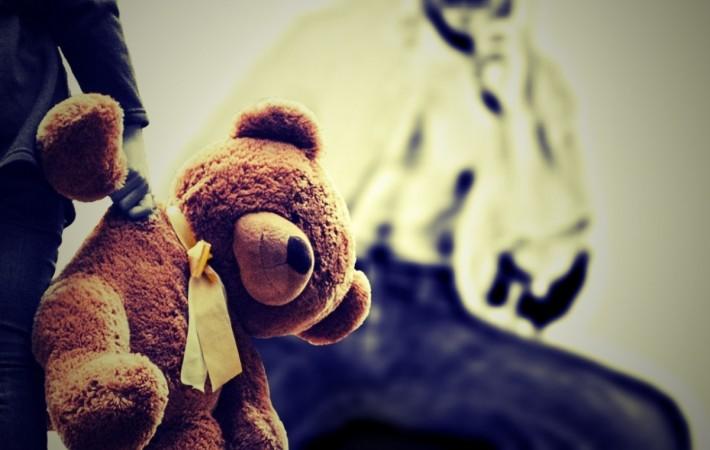 Raising questions on the safety of children in schools once again, a five-year-old girl was allegedly raped by a peon in a class room of Tagore Public school in east Delhi's Gandhi Nagar on Saturday.
Gurugram boy murder: Principal suspended, parents say 'basic safety' ignored by school management
The police were able to nab the accused, who has been identified as Vikas, the 40-year-old peon of the schoo, based in the information provided by the victim who studies in class one.
According to the police, the accused was roaming in the corridors after serving lunch to teachers. At around 11:45 am, he took the child to an empty classroom and raped her. He also threatened the child of dire consequences if she told anybody about it.
However, back home, the child told her mother that she had pain and bleeding in private parts . Later, a medical examination confirmed that the child had been raped.
During the counselling, the girl revealed that a man wearing cap had molested her. She also described how he looked like.
Based on the details, the police later arrested Vikas. Some reports suggest that he had been working in the same school for three to four years as a security guard. Meanwhile, Times of India reported that it was not clear whether the accused was in the school's pay roll.
After he was identified, the TOI report said, the accused broke down and confessed the crime. The report also said that the girl was assaulted inside a washroom.
Meanwhile, the police booked the accused under the sections of rape (376 IPC) and also slapped relevant sections of Protection of Children from Sexual Offences (POCSO) Act.

The incident, which occured just a day after a seven-year-old boy was murdered by a bus conductor of the Ryan International School in Gurugram, has left the parents and public outraged. The boy was killed after he resisted attempts to sexually assault him.
However, the Tagore Public school has not issued any statement till now.