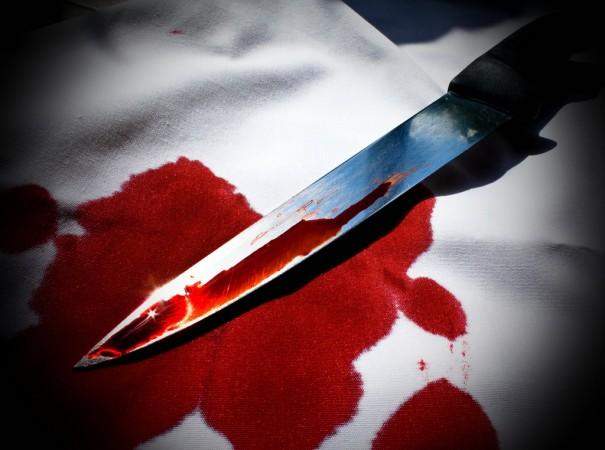 Gurugram Police on Saturday said that the principal of the Ryan International School had been suspended and action will be taken against the security agency of the school owing to the killing of the seven-year-old boy. He was brutally murdered in the school washroom by the bus conductor, who worked at the school.
Police arrested bus conductor Ashok Kumar on Friday evening after questioning several staff members in connection with the boy's murder. The accused will be produced in the court on Saturday afternoon.
Reports say that the boy was brutally murdered after the bus conductor tried to sexually assault the boy.
"Bus conductor Ashok attempted to sexually assault the boy, when he raised an alarm the conductor killed him... Accused had been working here for the past six to eight months. He had gone to use the toilet where he saw the boy," Deputy Commissioner of Police Simardeep Singh said.
Blaming the school authorities for their negligence, the father of the deceased, Varun Thakur, approached the Gurugram police commissioner's office demanding action against the management of the school.
The grieving mother of the seven-year-old, Jyoti, told ANI that the school could not even ensure basic safety for her son and even told that the child did not even know the bus conductor as he never travelled in the bus.
The District Collector has now formed a committee to report the lapses from the school's side, NDTV reported.
Hundreds of parents entered the school premises yesterday for a sit in until the policemen forced them to leave. The protests continued on Saturday morning outside the school owing to which the security has been tightened.
Pramod Kamboj, one of the parents, said that even his children go to the same school. When he had called up the school yesterday about their well being, the teacher did not answer.
"For any parent a school is a safe haven but not only has the school failed in providing a safe environment but also didn't find it necessary to inform worried parents if their child was the one attacked. There must be a probe against the school too," he said, according to NDTV report.
Meanwhile here's the video of the grieving mother of the deceased.