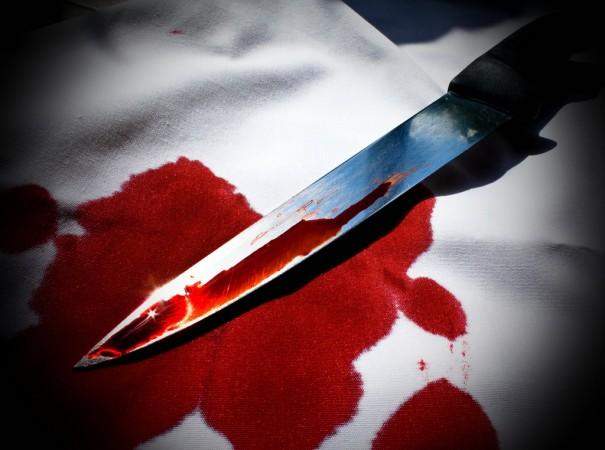 The police arrested school bus conductor Ashok Kumar on Friday in the murder case of a seven-year-old school boy in Gurugram. The police have said the killer had attempted to sexually abuse the school boy.
The parents of the child meanwhile refused to take his body back, alleging inaction by the authorities.
Police arrests school bus conductor #AshokKumar in connection with killing of 7-year-old student of #Gurgaon school

— Press Trust of India (@PTI_News) September 8, 2017
Killer attempted to sexually abuse 7-year-old schoolboy: Police. #Gurgaon — Press Trust of India (@PTI_News) September 8, 2017
The seven-year-old boy was found lying in a pool of blood on the washroom of Ryan International School in Bhondsi, Gurugram, on Friday, September 8.
The incident came to light after a fellow student reported the matter to the school authorities.
"I don't know what exactly happened. As soon as we came to know about the child, we rushed him to the hospital," Neerja Batra, the caretaker of Ryan International School, was quoted as saying by ANI.
The father of the boy asked the authorities why no action had been taken in the case, even hours after the child had been found dead.
"They told me his health deteriorated suddenly. They did not take care of my son. He could have been saved if he had been taken to hospital in time," he was quoted as saying by India Today.
National Commission for Protection of Child Rights (NCPCR) Advisor (POCSO) Kulbir Krishan told ANI that the case was being taken seriously and a team had already reached the school to find out what happened.
Meanwhile, the boy's parents staged a sit-in protest at the Gurugam Police Commissioner's office.
The Gurugram police have registered a murder case and have questioned at least 10 people, including the school bus driver and the conductor.
A police official said the boy's death did not seem accidental. They were also looking at CCTV footage from the school for clues.
Forensic experts had collected blood samples and fingerprints from the crime scene. A knife with blood stains was also recovered from the spot, said Gurugram Police spokesperson Ravinder Kumar.