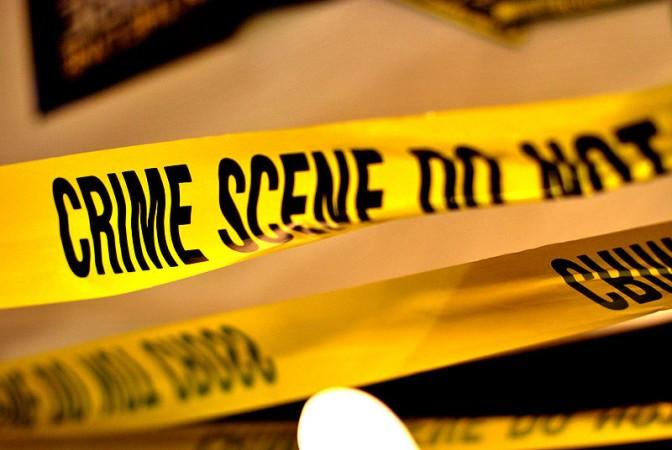 Three Nigerian nationals were found dead under mysterious circumstances in a rented accommodation in Delhi's Uttam Nagar area on Friday, June 1. The deaths came to light when the owner of the building called the police and complained of the foul smell emanating from the third floor flat.
On investigation, the police found the dead bodies of the three men and also recovered several bottles of alcohol and soft drinks. The deceased have now been identified as David Christopher, Greece Ben, and David and all three are in their 30s.
"The whole building is inhabited by people from African countries. There is a common kitchen near floor three. A resident of the building passed by and knocked on the door because of the smell, but no one opened. He then called the landlord, who called the police," the Hindu quoted Deputy Commissioner of Police (Dwarka) Shibesh Singh as saying.
Singh also revealed that Christopher and Ben were in the country on a business visa and the duo had arrived in India in April and March, respectively. While Christopher and Ben used to live in the same building in different flats in Delhi, David reportedly lived in another building nearby but visited them often.
It was also revealed that the trio may have died a few days ago as one of the bodies was already in a state of decomposition. The bodies have now been sent to Deen Dayal Upadhyay Hospital for post-mortem. While the exact cause of the death is yet to be ascertained, the police said that it could be a case of a drug overdose and there were no injuries or marks of strangulation on any of the bodies.
"Prima facie, it appears to be a case of drug overdose. However, there is no clarity on this at the moment," the official told IANS.
Meanwhile, another Nigerian man, who was with the three men before their death, is also being questioned. The police have also got in touch with the Nigerian Embassy and details are being worked out.