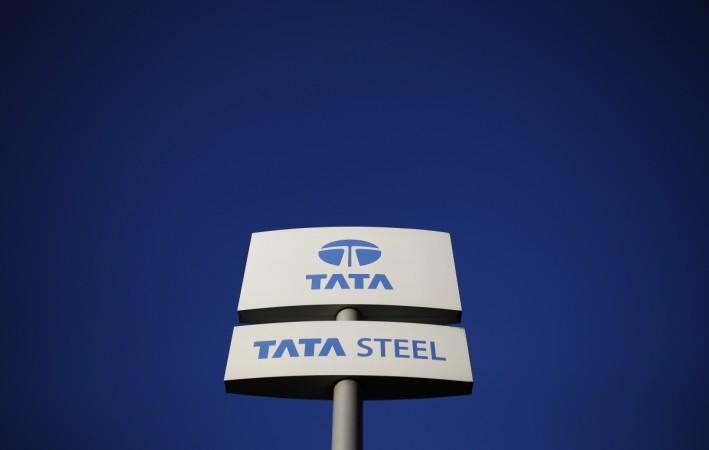 Tata Steel shareholders, late on Wednesday, voted to remove Nusli Wadia as independent director of the Tata Steel board. Almost 90 percent of shareholders have voted in favour of Wadia's ouster.
On Thursday morning, Tata Steel issued a regulatory filing to the Bombay Stock Exchange making public the results of the voting. As per the company statement, 56.79 crore votes of the total 62.55 crore votes were in favour of removal of Nusli Wadia.
Tata Sons had called for the Extraordinary General Meeting (EGM) to vote out independent director Nusli Wadia from the board of Tata Group companies on the grounds that he (Wadia) was acting in concert with ousted Tata Sons chairman Cyrus Mistry. By voting Wadia out, the shareholders have shown strong support to Tata Sons interim chairman Ratan Tata.
The latest development comes in the background of the legal tussle currently going on between Ratan Tata and Cyrus Mistry. Incidentally, Nusli Wadia had been accused of "acting in concert" with the ousted chairman. On December 16, Wadia filed a defamation lawsuit against Tata Sons and is seeking a compensation of Rs 3,000 crore in damages.
On his part, Wadia had claimed that Tata Sons could not provide proof to support its accusations made against him. Relations between old friends Ratan Tata and Nusli Wadia have soured over the last few weeks, with allegations flying both ways.