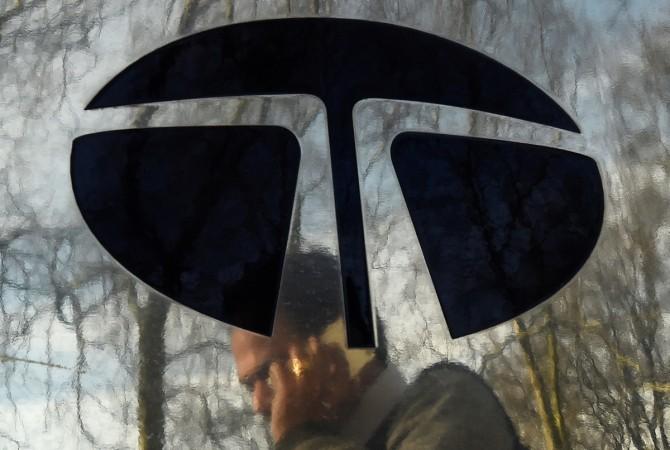 Nusli Wadia, an old friend of Ratan Tata and independent director on the board of Tata Group companies, has filed a defamation lawsuit against the Tatas. The case was filed at the Bombay High Court.
People aware of the development told the Economic Times on Thursday night that the chairman of Wadia Group was seeking a compensation of Rs 3,000 crore following accusations that he was "acting in concert" with Cyrus Mistry and against the interest of the company. The allegations were made by the conglomerate against him in public statement (issued to shareholders).
The sources also said that there was no valid reason given for the allegations and extraordinary general meeting (EGM) were called for his ouster as director.
The above mentioned case is one of biggest defamation claims filed in the country. Relations between old friends Ratan Tata and Nusli Wadia have soured over the last few weeks, with allegations flying both ways. On his part, Nusli Wadia had earlier said that he would go ahead and file the defamation lawsuit since the Tata Group failed to provide any evidence to prove the allegations. He also said that Ratan Tata failed to live up to high standards of ethics, morality and corporate governance set by JRD Tata, the Times of India reported.
On November 10, Wadia along with other independent directors of Tata Chemicals had expressed confidence in Cyrus Mistry's chairmanship post a board meeting. Hours later, Tata Sons moved a resolution seeking Wadia's ouster as an independent director of the Tata companies such as Tata Chemicals, Tata Motors and Tata Steel. Ratan Tata-led Tata Sons claimed Wadia was acting against the interest of the company.
On October 24, Tata Group ousted Cyrus Mistry as the chairman of the Tata Sons.
Following the news, the Tata Steel stock was trading flat at Rs 419.15 on Friday morning from its previous close. Shares of Tata Motors were trading at Rs 470.55 apiece around 9.34 a.m on the same day, up 1.53 percent from its previous close. Similarly, the Tata Chemical stock was trading 0.80 percent up at Rs 482.80 around the same time on the BSE.