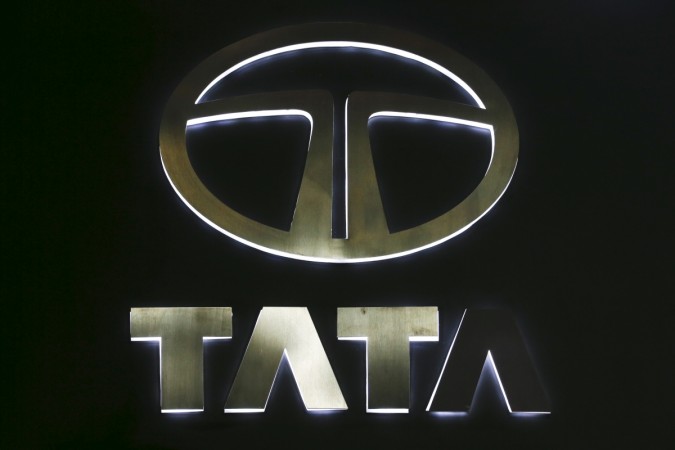 Nusli Wadia, friend-turned-foe of Rata Tata and an independent director on three Tata Group company boards, on Wednesday sent a letter to Tata Sons in response to the company's letter asking him to withdraw his legal notice.
In his second letter, Wadia claimed that the salt-to-software conglomerate had not justified its defamatory allegations made against him and hence he would go ahead with the defamatory lawsuit proceedings against the company, Mint reported.
In a seven-page letter addressed to Tata Sons director Bharat Vasani, Wadia denied all the allegations levied against him. Additionally, he also said that since the Bombay House has not provided any proof of the allegations and has instead asked him to take back his notice, he has "no other option, but to go ahead with the defamation proceedings against the Tata Group."
Please note that your reluctance to address the issue raised in my letters and submit proofs to support the allegations and statements in the special notice for the EGM of Tata Steel and your insistence not to withdraw them, will result in only one conclusion that it is clear case of defamation," Wadia said in his letter, Press Trust of India reported.

"The special notice for EGM of Tata Steel shareholders are aimed at defaming me as the content of the notice are false, frivolous and per se defamatory, which are now established to be unsubstantiated for which I shall be compelled to initiate legal proceedings to protect my interest," he added.
Tata Group has called for a special extra-ordinary general meeting (EGM) between December 13-26 to remove Cyrus Mistry. Additionally, the EGM is being held to contest Wadia's ouster from Tata Steel, Tata Power and Tata Chemicals.
Wadia had sent the defamation legal notice to Tata Group on November 22, asking the conglomerate to take back its false allegations against him or to face a defamatory lawsuit.