Tata H5X has been widely rumoured to get 2.0 Multijet diesel engine
As the customer sentiments also favour petrol engine, Tata Motors may also launch the SUV in a gasoline engine.
Tata Motors may also think of hybrid engine for better fuel efficiency
Indian auto giant, Tata Motors revealed futuristic SUV concept christened the H5X at the Auto Expo 2018 in February and it was certainly one of the show stoppers. Soon after the concept reveal, the SUV has been spotted on public roads with heavy camouflage, hinting fast pace of product development.
While Tata Motors is tight-lipped about the powertrains, multiple reports claimed that the H5X will be powered by 2.0 Multijet diesel engine which is already seen under the hood of the Jeep Compass. Emerging reports indicate Tata Motors will also look into adding a petrol engine option when the SUV gets launched in the first quarter of 2019.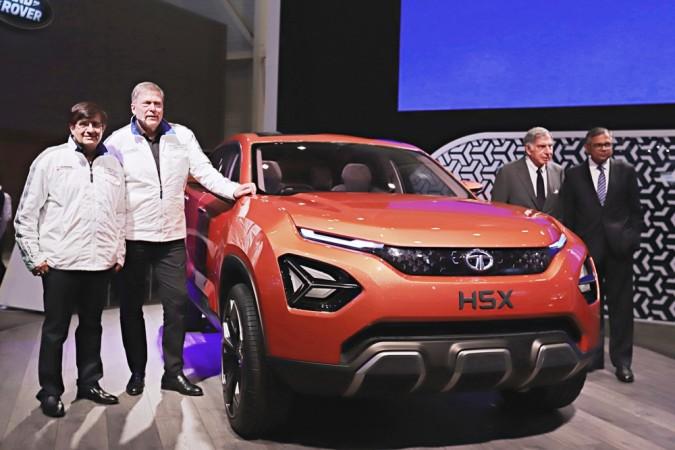 Rajendra Petkar, CTO, Tata Motors hinted at the possibility of a petrol engine option with the Tata H5X, reports Autocar. "The H5X, being an SUV, sporty, stylish kind of vehicle, we're going to offer the performance, which matches or exceeds that of the vehicles in that class. If you look at the trends, the kind of reduction that is happening in the price of diesel and petrol, the natural tendency is to go towards petrol. Therefore, there is a play not just for diesel, but also for petrol engines," the publication quoted Petkar as saying.
But that's not the end of the story. The report also claims Tata Motors may add a hybrid powertrain to the H5X at a later stage. Petkar explained how the Corporate Average Fuel Economy (CAFE) will force carmakers to include hybrids and electric vehicles in the manufacturer's line-up. This indicates a hybrid H5X cannot be written off.
Tata H5X
H5X will be the first vehicle based on Tata's new generation Optimal Modular Efficient Global Advanced Architecture (OMEGA), developed in collaboration with its British subsidiary -- Jaguar Land Rover. Tata Motors claims the architecture is derived from the legendary Land Rover D8. The H5X in production form will bear the Impact Design 2.0 design philosophy and that will ensure the segment-leading wheel sizes and strong fenders for enhanced road presence.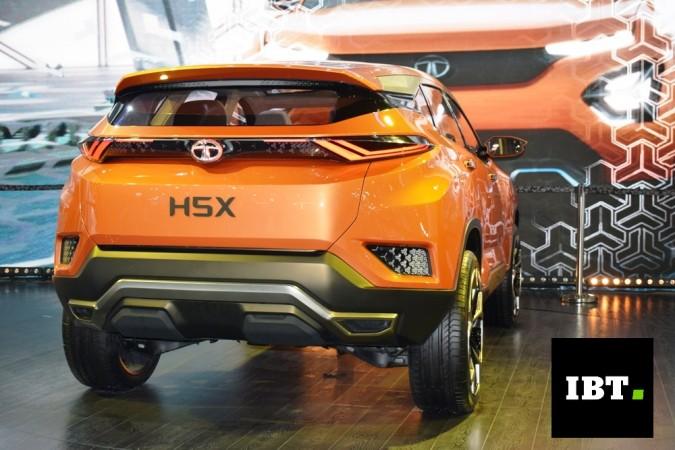 Tata Motors is also expected to share AWD system with Land Rover's Terrain Response system and all-independent suspension system could be sourced from the Land Rover Discovery Sport.
Source: Autocar