Home-grown carmaker Tata Motors had introduced Impact design philosophy around two years back in order to bounce back from dwindling passenger vehicle sales. The new and modern approach to design has given a much-needed reboot with the launch of new generation models like Tiago hatchback, Tigor compact sedan and, Nexon and Hexa SUVs.
Tata Tiago currently attracts an average of 4,000 takers per month and it's the bestselling model of the company. All four products seem to have set the base for Tata Motor's revival mission. However, the company is not resting on its laurels.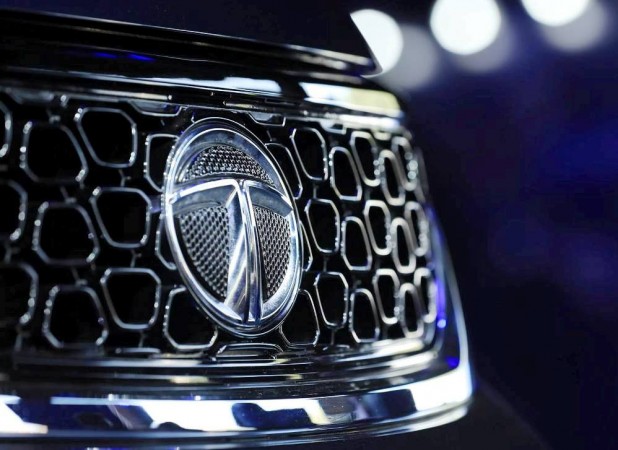 To take the winning momentum forward, Tata Motors has confirmed that it will launch Impact Design 2.0, the phase two of new design philosophy. A premium hatchback codenamed X451 to compete against the Maruti Suzuki Baleno and a premium SUV codenamed H5 to pose a challenge against the Jeep Compass will be the main two models adoring Impact Design 2.0 based outfit soon. While the detailed information on the new design strategy is reserved for Auto Expo 2018, multiple reports shed some light.
The Impact Design 2.0, as the name suggests will be an evolution of the original Impact design. However, Impact Design 2.0 will mark a shift towards bolder designs. The new models will flaunt segment-leading wheel sizes and strong fenders for enhanced road presence. The humanity line was one of the highlights of the original Impact design and in the 2.0 it will be amplified further with three-dimensional inlay. Body surfacing will be uncluttered and there will be a greater attention to detail with a mention of a 'Tri-arrow' pattern, reports Autocar. New colour options also will be part of Impact Design 2.0.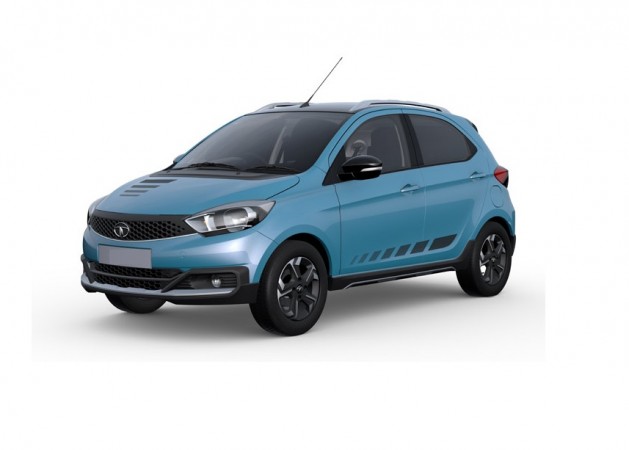 Away from the looks, the Impact Design 2.0 will focus on practicality and improve in general ambience inside the cabin. Simple and clutter free interior with all functions and controls in effortless distance to the driver can be expected. There will be enough storage spaces inside cabin and Tata Motors will take the in-car connectivity, which is already up to date, to next level. Tata Motors claims the new car's human-machine interface (HMI) screens will be segment-leading and will boast a clear and intuitive user experience.
Tata Motors also believed to be working on more customisation options for its upcoming cars. All these elements of Impact Design 2.0 are expected to bring more exciting products from the house of Tata Motors.