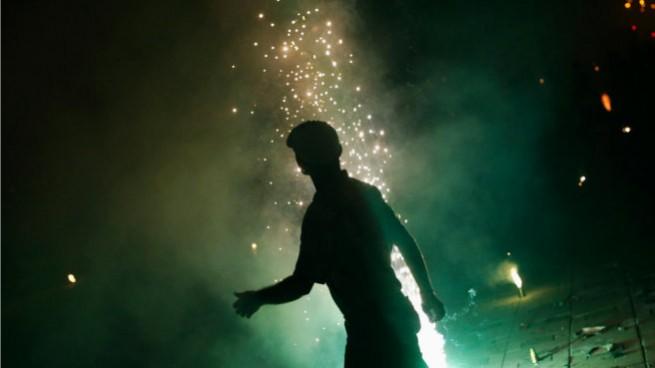 Tamil Nadu Police have arrested at least seven people and booked nearly 200 others for bursting crackers during Deepavali festivities and not sticking to the allotted time slots. On October 23, the Supreme Court had ruled that cracker bursting is allowed only between 8 pm and 10 pm on Diwali.
The TN government had made an appeal to the SC requesting that the people of the state be allowed to burst crackers early in the morning as well, because of the way the festival, called Deepavali in the south, is celebrated.
So, it remained unlawful for people to set off fireworks at any time other than the two hours set aside for it. The TN government, notes a report by The News Minute, made the two hours flexible between 6 am to 7 am and 7 pm to 8 pm for the bursting of crackers during Deepavali.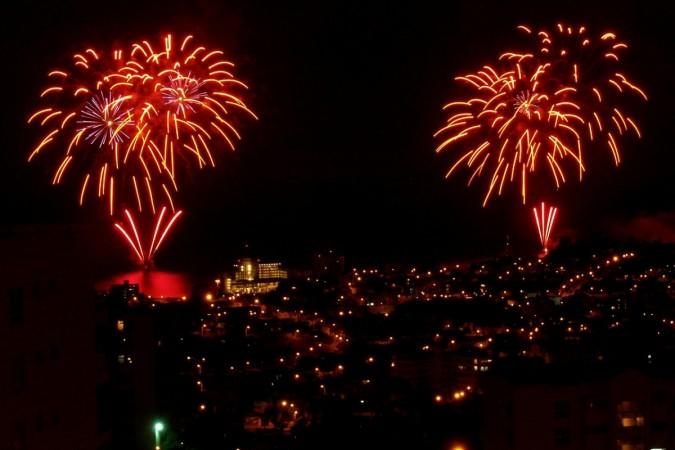 So far, the police have booked 80 people in Villupuram district, Virudhunagar saw 40 people booked, 30 people were booked by the Coimbatore police, and 20 in Dindigul where booked for violating the SC order. In Chennai, two people were booked. In the districts of Namakkal, Erode and Nagercoil one case each was registered with the local police, notes the report.
All of those registered cases by the police was placed under sections 291, 188, and 268 of the Indian Penal Code which are "Continuance of nuisance after injunction to discontinue", " Disobedience to order duly promulgated by public servant", and "public nuisance" cases.
In some of the mentioned districts, the report mentions that only FIRs have been registered, but in Namakkal, police arrested one person. Tirunelveli saw the highest number of arrests in TN, with six arrested for violating the cracker time slot; the people arrested were let out on bail soon after, notes the report.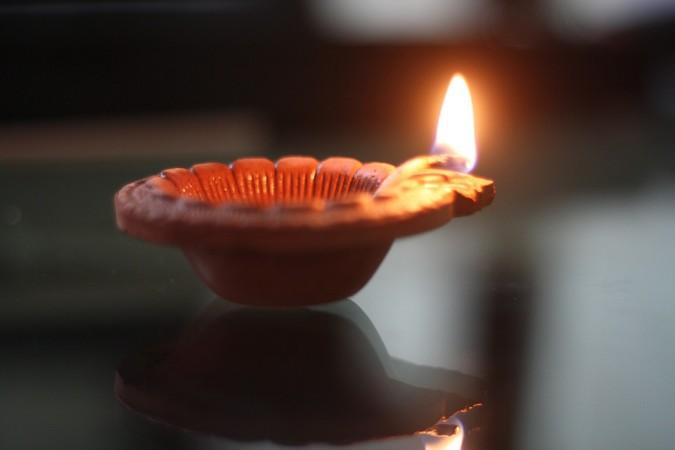 These numbers are likely to increase through Wednesday and the total number of cases would be made public by midnight on Wednesday, said a police official to TNM.
Delhi Police are reported to have arrested five people and seized over 100 kg of firecrackers in Dwarka, reports the PTI.
In other parts of the country, two people were held in Ahmedabad as of November 5 for not staying within the allotted time slots, reports the ToI. The two arrested individuals were found bursting crackers after 10 pm.
"Both were arrested under sections 188 and 131 of CrPC for violating notification issued by the police commissioner and for indulging in an act which may have caused harm to public or public property," said additional commissioner of police Sector-2, Ashok Yadav.