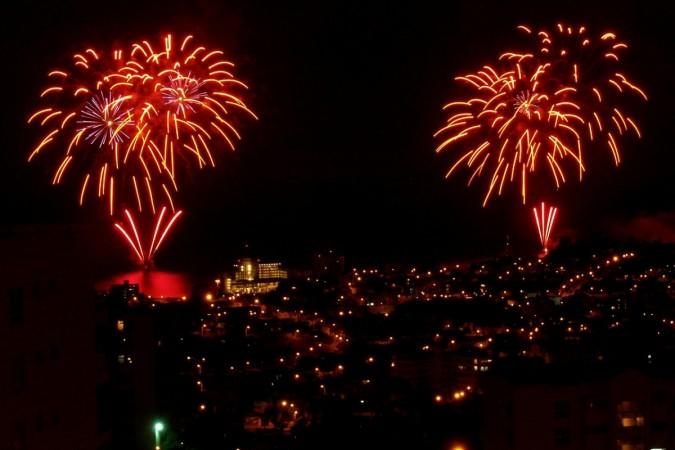 The Tamil Nadu government has placed an appeal to the Supreme Court asking for an order to allow the bursting of crackers on the day of Deepavali (Diwali) from 4.30 am to 6.30 am. This comes after the October 23 ruling that people are allowed to burst crackers only between 8 pm and 10 pm during the festival.
Tamil Nadu argues that not allowing people to burst crackers on the day will be akin to depriving them their right to celebrate the festival of lights if the order as they have appealed it is not passed, reports TNM.
The petition, which was laid before the Supreme Court on Monday, partially reads, "to enable the people of Tamil Nadu burst firecrackers in the early morning of Diwali as well, the same would amount to rejecting the people with their due religious rights and would also subject the people of Tamil Nadu into much hardship. It is further submitted that permitting bursting of the firecrackers in the morning also is in the interest of both the environment and the people."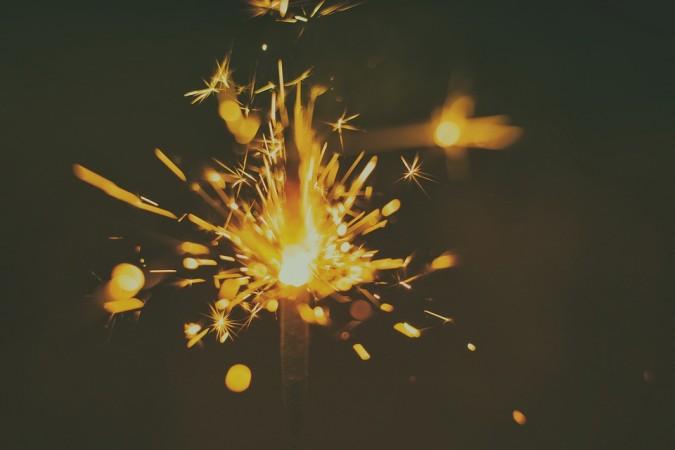 The petition also points out the cultural differences between the way Diwali is celebrated in the north to how Deepavali is celebrated in Tamil Nadu.
While Diwali is observed on the night of November 7, in Tamil Nadu, Deepavali falls on the morning of November 6. The petition states that "Deepavali, is celebrated commemorating the death of Narakashura, the Evil, slain by the Goddess in the early hours of dawn." People wake up before sunrise on the day, explained the petition.
Another reason provided by the Tamil Nadu government justifying the appeal is the presence of "Chaturdashi Tithi". Further explaining the cultural differences, in the observance, the request mentions that Deepavali day is only fixed when Chaturdashi Tithi appears in the early morning between 4 am and 6 am.
In the northern states, Diwali is not based on the Amavasya at Pradosh (evening) and Chaturdashi Tithi has nothing to do with it, they wrote.