Apart from being flavourful, sweet potatoes can boost your health and enhance your beauty too! Here are some amazing health benefits of sweet potatoes:
ALO READ: Here are 5 common mistakes people make while wearing condoms
Great source of vitamins:
Vitamin A: Sweet potatoes provide you with vitamin A which aids in improving your eyesight, neurological function and also provides you with a healthy skin. The vitamin is also an antioxidant which combats various types of cancers.
ALSO READ: Experts can warn us just 15 minutes before the Apocalypse takes place due to solar storms
Vitamin C: It helps in boosting our immune system and helps fight cardiovascular diseases, prenatal health problems. It also keeps wrinkles at bay and maintains skin elasticity.
ALSO READ: Do 'Vampire' vagina injections really boost orgasms in women?
Vitamin E: This vitamin is great for hair growth, balancing cholesterol, also helps in developing growth and development during prgnancy, repairing damaged skin, it is anti-inflammatory and helps in slowing down the ageing process.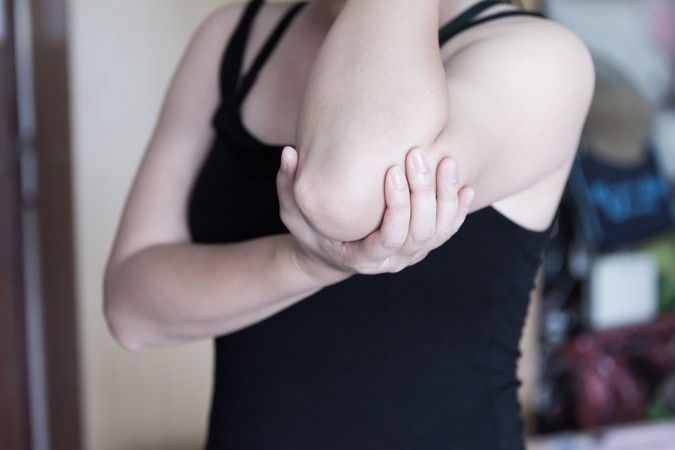 Curbs dark circles, puffed eyes and provides skincare:
Place slices of sweet potatoes over your eyes and relax, it can help in removing dark circles and puffiness from your eyes. It also has properties that can help in healing cracked heels and dry skin, all you need to do it soak your feet in the nutrient-rich water in which sweet potatoes have been boiled.
ALSO READ: Supermoon 2017: When and where to watch; Time, Tips and Live Stream link
You can store that water in a container, cool it down and even use it as a skin toner. It can help in removing impurities from your skin and soothe irritated skin.
Keeps dry skin at bay:
Sweet potatoes can help those who have dry skin. Just boil sweet potato, add a tablespoon of oats and yogurt, blend it into a coarse paste and use it like a scrub, it will help in removing dead cells. Rinse with lukewarm water once done with scrubbing, apply a moisturiser after that.
Natural anti-ageing remedy:
Sweet potatoes are found to be natural anti-ageing remedy. Boil a sweet potato till it softens, peel its skin, add a tablespoon of honey, milk, ginger juice and blend it till it turns into a smooth paste. Clean your face and neck area and apply the paste for 20-25 minutes. It will rejuvenate your skin and hydrate it, and prevent premature ageing.
ALSO READ: Astronomers discover 72 unseen galaxies in dark corner of Universe
Keeps oily skin away:
Smash boiled sweet potatoes, add honey and lemon juice to it and apply it on your face, leave it for 20-30 minutes and rinse it with water. It will take care of your oily skin by removing the excess oil naturally.
ALSO READ: Boob-shaped UFO spotted by Australian man while using Google Street View
Fights hair dryness:
Apply a blend of sweet potatoes with a cup of yogurt, a tablespoon of honey and coconut oil on dry hair and scalp, leave it for 15 minutes and wash your hair. This will make your hair smooth and nourished and keep dryness away.