The much-hyped "O-Shot" treatment in the vagina, which promises to boost orgasms by injecting blood in the vagina and clitoris, is actually very dangerous, a top gynaecologist has warned.
ALSO READ: Supermoon 2017: When and where to watch; Time, Tips and Live Stream link
The O-shot, which is also known as the "Vampire" vagina injection, was created by Dr Charles Runels, an Alabama-based plastic surgeon who also came up with the Dracula facial.
He has been promoting the injection for a few years now, claiming it makes women orgasm more intensely.
The "vampire vagina injection" comprises of platelet-rich plasma (PRP) — the liquid part of the blood which is rich in platelets.
ALSO READ: Astronomers discover 72 unseen galaxies in dark corner of Universe
Runels' claims have now been rubbished by Dr Jen Gunter, a Canada-based gynaecologist and vagina expert.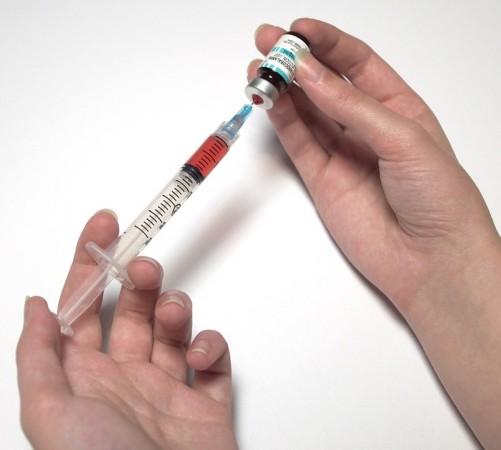 According to Gunter, the O-Shot is not backed by medical science. She revealed there was very little proof about PRP being helpful for injured tissues and nothing pointed towards women getting amazing orgasms after injecting it into healthy vaginal tissue.
ALSO READ: Boob-shaped UFO spotted by Australian man while using Google Street View
"To say something is backed or supported or can be achieved by medical science you would need at least one quality study to support it," Gunter wrote on her blog.
"There are no studies in indexed, peer-reviewed literature looking at injecting platelet-rich plasma into the vagina or clitoris to improve sexual satisfaction. There are not even any studies in animals telling us what, if anything, PRP does to vaginal tissue," she added.
ALSO READ: Sex drive boosting 'super chicken': All you need to know about Kadaknath
Gunter showed that the references used by Runels to support his claims are based on a study carried out on a very small sample size, and hence the statistics are not of any value.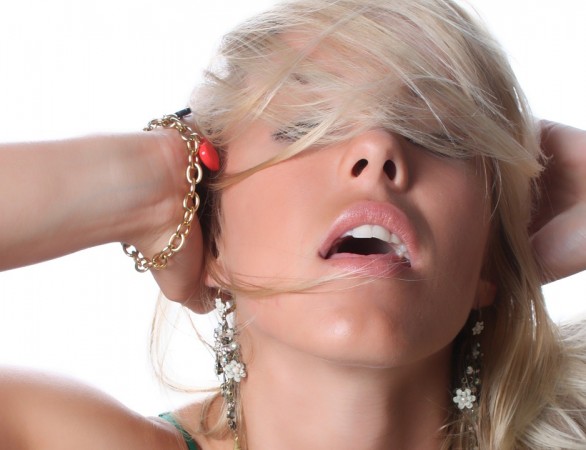 According to her, this treatment can pose various dangers which we might not know about due to lack of research.
"There are three studies, one looking at biopsies in a lab, one with three women so not even a study, and the other on rabbits. All of these are looking at PRP to see if that could reduce mesh-related inflammation and are not about orgasms," Gunter wrote in her blog.
ALSO READ: Want to boost your sex drive? Include these foods in your diet
"There is no animal or human data suggesting it is safe to inject in the vaginal epithelium or into the clitoris. Who knows if this could spread the human papillomavirus (HPV) or herpes to other areas of the lower genital tract?
"I can think of a thousand ways this could harm women."
She even revealed that she asked Runels various questions regarding O-Shot on Twitter and ended up getting blocked by him.