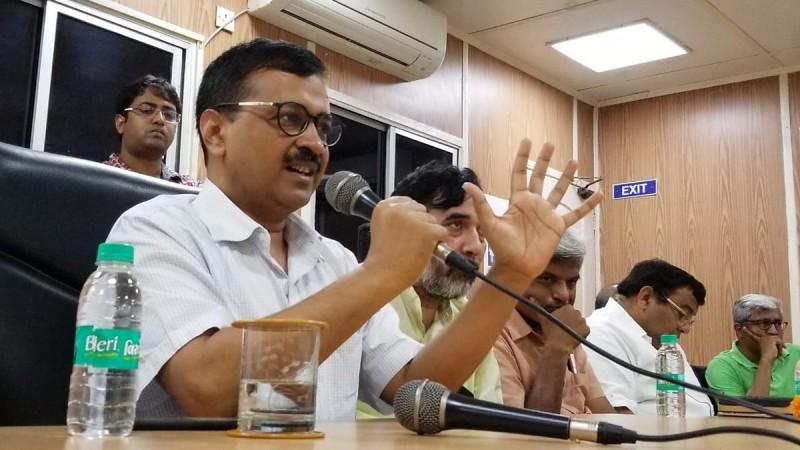 The Supreme Court on Tuesday, July 10, said it will hear a plea on the stalemate between Lt. Governor Anil Baijal and the Delhi government over services involving posting and transfer of officials.
A bench headed by Chief Justice Dipak Misra said the Aam Aadmi Party government's plea would be taken up for a hearing next week, by a regular bench after lawyer Rahul Mehra mentioned the matter for an early hearing.
A Supreme Court Constitution Bench on July 4 ruled that the aid and advice of the Delhi government were binding on the Lt. Governor and he exercised no independent powers.
Soon after, the Kejriwal government sent Baijal files recommending transfer and posting of officials, but the latter stonewalled it saying that the issue involving services was pending before the top court and was yet to be decided.
Last week, the Supreme Court ruled in favour of Kejriwal and the Delhi government, saying that they were responsible for the governance of Delhi. The ruling also said that the Lt. Governor had to work with the government and not independently.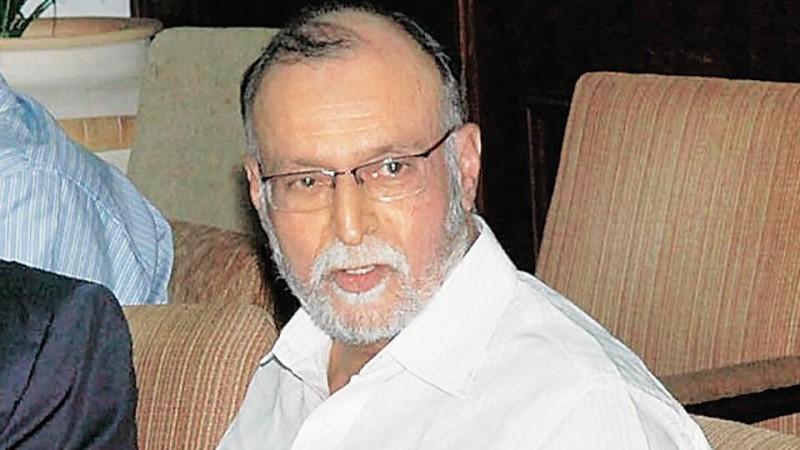 Kejriwal hailed the move and said the order should be implemented in "letter and spirit".
The verdict came after a stand-off between the Delhi Chief Minister and the Lt. Governor, resulting in a sit-in protest by Kejriwal, Sisodia and two other cabinet ministers at Raj Niwas, the official residence of the LG.
The Delhi chief minister was demanding that the LG sign off on doorstep delivery of ration, and hold the IAS officers responsible for going on an unofficial strike.
Now that the Supreme Court has cleared the way for the Aam Aadmi Party government, Kejriwal has promised the doorstep delivery of over 100 services including driving licenses, rations and marriage certificates. The service will go live from August-end and will be delivered by VFS Global Services.