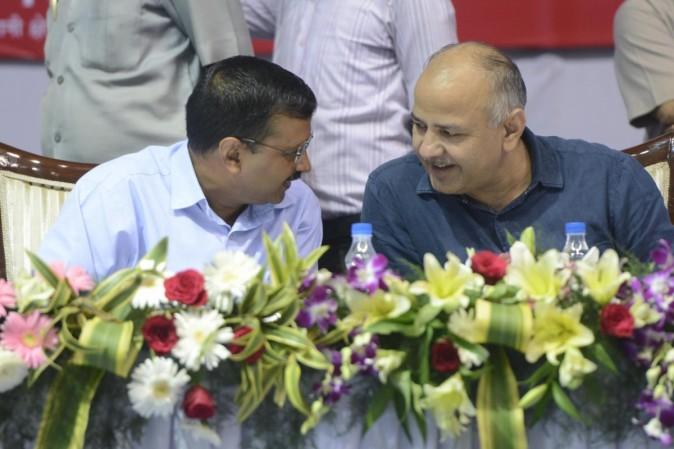 Delhi will no longer see queues outside government offices as the Delhi Cabinet on Tuesday approved its flagship doorstep delivery project. The scheme will cover about 100 services and will likely begin in August.
The cabinet had earlier approved doorstep delivery of 40 services, now another 30 public services are being added; another set of 30 services will be added within a period of one month of the launch. It is proposed to roll out the doorstep delivery scheme within two months," said the government in its release.
The Delhi cabinet has now approved the Department of Administrative Reforms' proposal to give the project to a company. The agency will develop a software interface that will help the Arvind Kejriwal government execute the scheme.
The scheme will cover various certificates, including driving license, ration card, new water/sewer connection, marriage registration, domicile, and income.
The agency will hire Mobile Sahayaks (facilitators) and set up call centres. Delhi residents can apply for certificates, such as a driving licence, by calling the designated call centre. A Mobile Sahayak will then be assigned to visit the applicant's residence and collect the required details and documents, said Deputy Chief Minister Manish Sisodia.
The work will be executed by VFS Global Services for a period of three years and delivery of services will start from August-end, said the minister.
The project was cleared by Lieutenant Governor Anil Baijal in January. He had advised the government to reconsider the proposal and focus on digital service delivery "as 35 out of 40 services listed in the scheme are already available online."