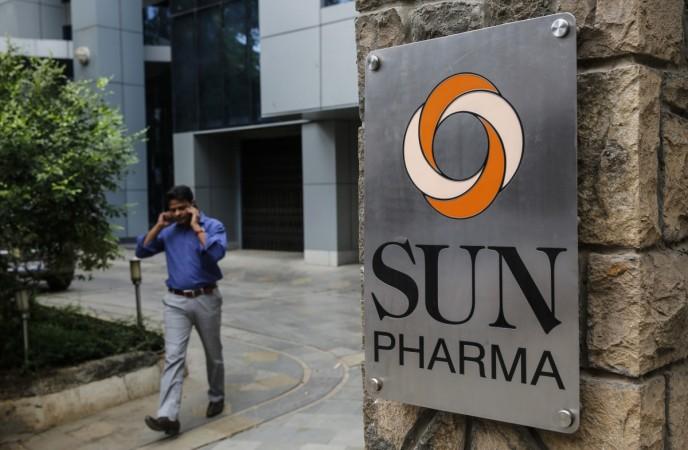 Sun Pharma on Friday announced that it had completed the process of acquiring Ocular Technologies Sarl, a US-based eye care specialist.
"All the necessary formalities for the closure of the said transaction have been concluded and the company has successfully completed the acquisition of Ocular Technologies Sarl, on December 15, 2016," Sun Pharmaceutical Industries said in a regulatory filing to the Bombay Stock Exchange.
Two months ago, the Mumbai-based pharma company announced it was acquiring 100 percent equity stake in Ocular Technologies Sarl, which is owned by private equity firm Auven Therapeutics, for an upfront payment of $40 million.
Last month, Sun Pharma said it will acquire Russian firm Biosintez for an enterprise value of about $60 million as part of its consistent focus on emerging markets. As per the agreement, Sun Pharma will acquire 85 percent stake in the Russian firm, which is engaged in manufacture and marketing of pharmaceutical products in Russia and CIS (Commonwealth of Independent States).
According to media reports, out of the total deal value of around $60 million, $24 million will be given for acquiring 85.1 percent equity stake in the Russian firm. The Indian firm had said it will also assume Russian company's debt of $36 million.
The Sun Pharmaceutical Industries stock closed at Rs 647.10 on Friday, down 0.36 percent from its previous close.