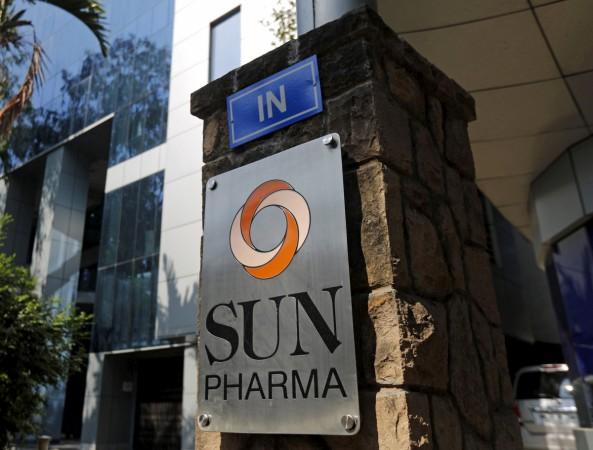 Drug major Sun Pharmaceuticals Industries Ltd. on Wednesday said it will acquire Russian firm Biosintez for an enterprise value of around $60 million as part of its consistent focus on emerging markets.
The company in a filing to Bombay Stock Exchange said as per agreement, it will acquire 85 percent stake in the Russian firm, which is engaged in manufacture and marketing of pharmaceutical products in Russia and CIS (Commonwealth of Independent States).
Out of the total deal value of around $60 million, $24 million will be given for acquiring 85.1 percent equity stake in the Russian firm. The Indian company will also assume Russian company's debt of $36 million, it said.
"This transaction gives us access to local manufacturing capability across multiple dosage forms in Russia, enabling us to serve the Russia pharmaceutical market more effectively," Aalok Shanghvi, head of emerging markets of Sun Pharma, said in a statement.
Biosintez, the Russian firm, is focusing on the hospital segment with annual revenues of around $52 million for 2015. It has a manufacturing facility in Penza region with capabilities to manufacture a wide variety of dosage forms, including injections, blood substitutes, blood preservatives, ampoules, tablets, ointment, creams, gels and suppositories.
According to the company, the transaction is likely to be completed by the end of this year subject to approval of Russian regulators.
The Russian pharmaceutical market recorded sales of $10 billion in the 12 months ended September 2016, according to US-based healthcare information provider IMS Health.
Last month, Sun Pharma announced acquisition of US-based eye care specialist Ocular Technologies Sarl for an upfront payment of $40 million.