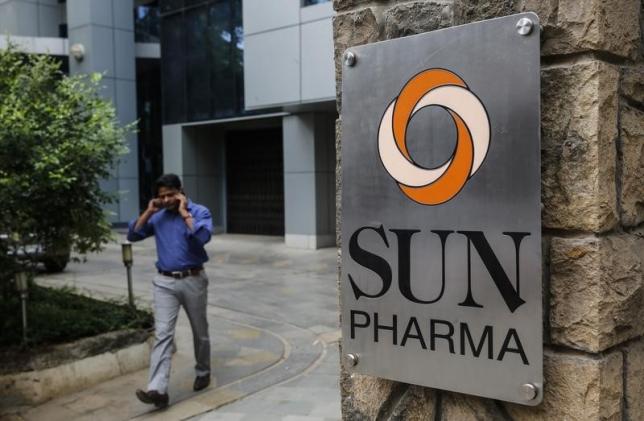 Indian multi-national pharmaceutical company Sun Pharma on Saturday sold two of its U.S.-based manufacturing facilities to Frontida BioPharm. The value of deal remains undisclosed.
The company also sold 15 products to the firm. In a regulatory filing to the Bombay Stock Exchange, Sun Pharma said one of the firm's wholly-owned subsidiaries entered into an agreement with Frontida BioPharm as part of its manufacturing consolidation in the U.S.
The company would divest two solid-oral-dosage manufacturing facilities, which are located in Aurora and Philadelphia.
"In connection with the transaction, Frontida has agreed to continue manufacturing certain products for Sun Pharma at these facilities on a contract basis for a predetermined period. It has also agreed to offer employment to all production, quality and administrative personnel at the sites," Sun Pharma said in its regulatory filing to the BSE.
During the sale process, the Mumbai-based pharma firm ensured the continuous supply of quality products to patients and protecting the interests of its employees working in the Aurora and Philadelphia units.
"The impact of this development on Sun Pharma's consolidated financial and operations is not material," it said in the statement.
On May 29, the U.S. Department of Justice (DOJ) had issued summons to Sun Pharmaceutical Industries Limited seeking information about the marketing and pricing of its generic drugs in the U.S, Reuters reported.