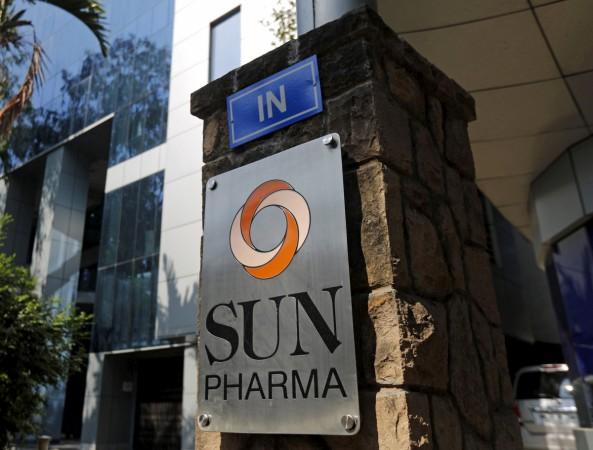 Private sector healthcare firm Sun Pharmaceuticals witnessed a plunge in its share price on Wednesday as brokerage firm IIFL said the US health regulator had issued a 14-page 483 observations letter to the company post inspection of its Halol unit in Gujarat.
At 11.44 pm, shares of Sun Pharmaceuticals were down four percent to trade at Rs 677.45 at the National Stock Exchange.
According to Moneycontrol, the US regulator completed inspection of the plant on December 1 and subsequently issued the observation letter to the company.
"IIFL didn't know the contents of the observations yet and it was also difficult to ascertain the severity of the 483 Form," the report quoted IIFL as saying. The observation letter is expected to be available in a couple of days, the report said.
An FDA Form 483 is issued to a drug maker when investigators observe any conditions which may constitute violations of the existing US drug regulations.
Usually, after inspection of a drug manufacturing facility by US Food and Drug Administration (USFDA) officials, observations are issued to the drug maker for taking remedial measures. Though compliance to observations made by the regulator is not mandatory, repeated non-compliance leads to issuance of warning letter and may lead to closure of the facility in extreme situations.
According to the report, USFDA clearance to Sun Pharma's Halol unit is vital for company's future revenue growth as the US constitutes almost 50 percent of the drug maker's revenue.
Earlier, the Halol plant had received 483 observations letter of 19 pages ultimately resulting into issuance of a warning letter, the report said.