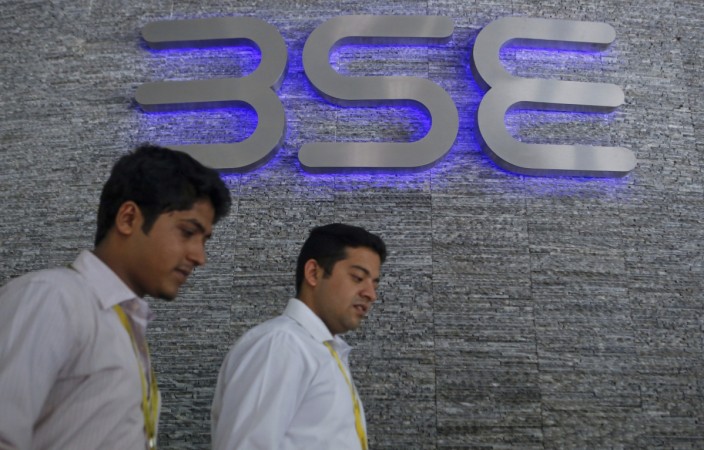 Here are a few stocks that are likely to move in trades on Wednesday.
ICICI Bank: The private-sector lender said it has no exposure to the Nirav Modi Group.
Cipla: The drugmaker has partnered with the Indian unit of Swiss firm Roche Pharma to distribute the latter's tocilizumab and Syndyma drugs.
IDBI Bank: Ratings agency Moody's said it changed its outlook on IDBI Bank to 'positive' from 'stable'.
Kridhan Infra: The company said it acquired 31.5 percent stake in Vijay Nirman.
Larsen & Toubro: The company will sell up to 34.38 lakh shares, or 2 percent stake in L&T Infotech to achieve the minimum public shareholding.
Bharti Airtel: The telecoms firm signed a partnership with Google for low-cost smartphones powered by Android Go.
HDFC: The mortgage lender has set a floor price of Rs 1,824.63 for the qualified institutional placement.
DLF: The property developer's subsidiary has emerged as the highest bidder for 11.76-acre Gurugram land at Rs 1,500 crore.
Sadbhav Infrastructure Projects: The company is the lowest bidder for Rs 1,047 crore order from the National Highway Authority of India.
Sona Koyo: The company received approval to change name to JTEKT India.
Bharat Forge : The company said it has completed the sale of balance equity of 26 percent in power equipment joint venture With GE, Alstom Bharat Forge Power.