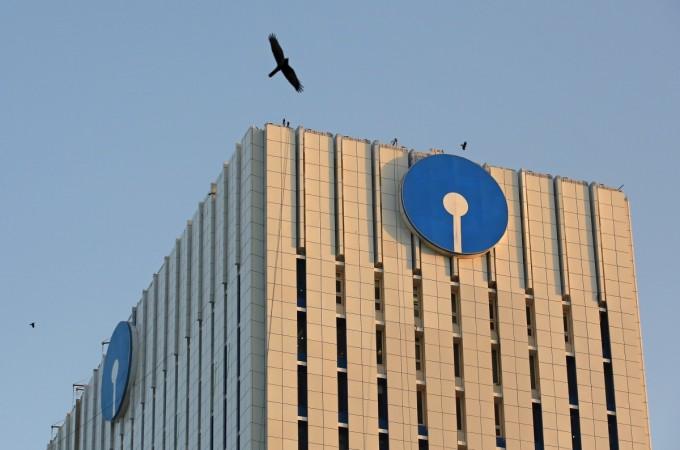 State Bank of India (SBI) has received Rs 83,702 crore in five days since November 10 as people rush to surrender old Rs 500 and Rs 1,000 notes after they were demonetised by the government. In tandem, the share price of the bank has gained 6.8 percent (calculated from closing price of Rs 259.75 on November 9) and closed at Rs 277.55 on Tuesday on the Bombay Stock Exchange (BSE).
The largest Indian lender by assets said that it was making all-out efforts to enable customers to access currencies of smaller denominations at the bank's ATMs. SBI chairman Arundhati Bhattacharya announced that the ATMs will soon start dispensing Rs 50 and Rs 20 currency notes. She also expressed hope that the queues at branches and ATMs will get thinner in the coming days.
"I think whatever conceens people had are abating by the day. On Sunday, we did 10 percent less transactions than Saturday. In southern states, we have done 25 percent less transactions on Monday than we did on Sunday. So obviously the number of people who are coming to the counters is reducing," Bhattacharya was quoted as saying by NDTV.
"Most of our ATMs are now up and running. Though, we are having a problem of ATMs drying up quickly because we are still loading them with only 100-rupee notes and obviously there is still a physical limitation to the number of 100-rupee notes we can put in at a point of time," she added.
While this will come as a relief to people anxious to withdraw money, especially in smaller denominations, the government has tightened norms to limit the scope for excessive withdrawals by people.
"The facility of withdrawal of cash is getting restricted to a smaller number of people thereby denying the opportunity to another person who has not been able to reach the counter to withdraw cash," economic affairs secretary Shaktikanta Das said on Tuesday.
To curb this, the government has decided to resort to putting indelibe mark on the fingers of people who withdraw cash in order to prevent multiple withdrawals by the same person, thereby creating artificial scarcity for others.