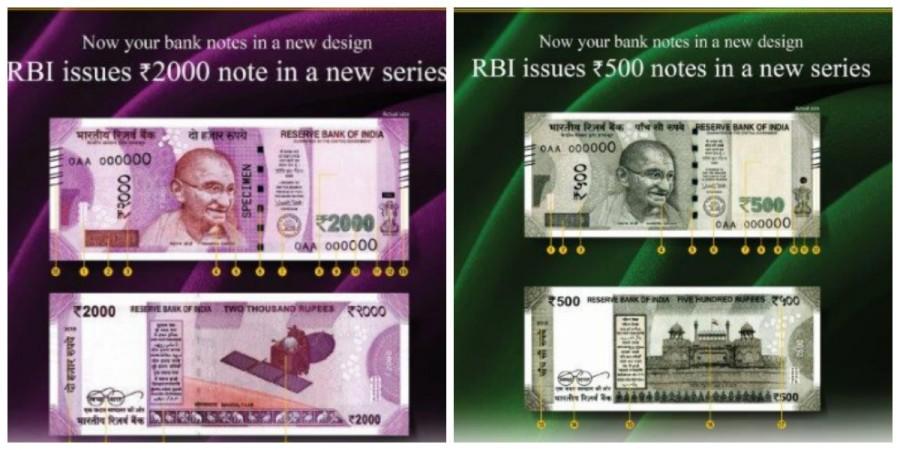 The central government under PM Modi has requested the service of Indian Air Force (IAF) to bolster its efforts to transport the newly-minted notes to banks.
PM Modi recently announced that his government was withdrawing Rs 500 and Rs 1,000 notes and gave people a 50-day window period to deposit the old notes with banks. However, people have been facing inconvenience due to shortage of newly-minted notes and the long serpentine queues of people gathered at ATMs and banks are there to be seen.
There were reports that RBI sent the new currency notes to banks and ATMs in Jharkhand's Bokaro via helicopters.
Reports note the use of IAF aircraft like Mi-17 and C-17 Globemaster, large military transport plane, from Mysore and Nagpur mints and RBI zonal centres to regional centres to transport the new notes.
On Monday, one of the top trending hashtag in Twitter was #IAmWithModi, showcasing the support from twitterati for the government's recent move. This, even as the opposition parties in India have asked the government to roll back the demonetisation scheme.
Further, the government has assured that it will be activate all the channels to dispense cash. The government said that the recalibration of the ATMs has started and it would be setting up several micro-ATMs that will enable people to withdraw cash via their debit cards.