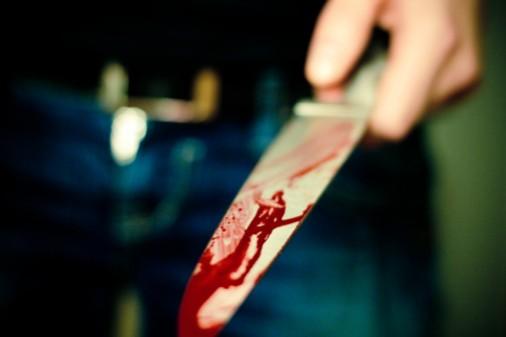 On Thursday, September 6, a thirty-year-old man, Prashanth, who went to take a color photocopy of his resume, was stabbed by the cyber cafe staff a few hours before his wife gave birth to a baby boy.
According to the sources, Prashanth went to the cyber cafe in the evening to get a color photocopy of his resume. The cyber cafe employee Kartik, instead of color printout, gave him the black and white printouts and demanded the price of color copies which was Rs 10.
Prashanth got into argument with the staff for charging Rs 10 instead of Rs 2 and for not giving him the right photocopy. The argument led to fights and the staff who was pushing Prashanth out of the cafe grabbed a screwdriver and stabbed him under his left ear. A bleeding Prashanth fell on the road and was rushed to the nearby hospital where the doctor advised to admit him to another hospital.
Later, he was admitted to BGS Hospital in Uttarahalli where he died due to severe injury.
Prashant's brother-in-law Siddaraju filed a complaint against the cyber cafe staff and the police have charged him under attempt to murder. The police arrested the cafe employee on the same day.
Prashanth's wife Mamtha, who was pregnant, was not informed about the tragic death of her husband. When she was admitted to the hospital, Prashanth's parents told her that her husband was under treatment in the ICU and would get back as soon as he recovers.
Within a few hours of Prashanth's death, his wife, unaware of his condition, delivered a baby boy in the same hospital where he was admitted at first.
Siddaraju said Prashanth was a techie in Wipro. "Colleagues and employees of Wipro were very helpful and supportive in our tough times," he added.