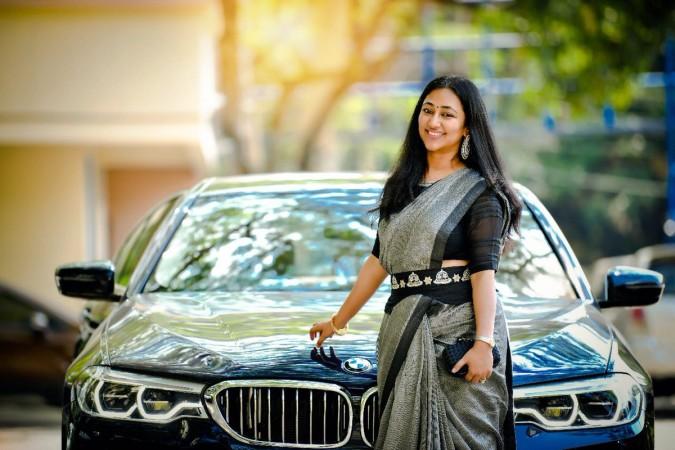 Vijayalakshmi, the wife of actor Darshan, has filed a police complaint against an imposter, who created a fake Facebook profile of her and posted vulgar messages.
Going by the Kannada TV news channels, Vijayalakshmi has lodged the complaint with the cyber police in Bengaluru on Thursday, 30 August. The cops have now filed the FIR and booked the case under several IPC sections that include 354 (D), 654 (a), 505 and 507.
In her complaint, she had alleged that the miscreant created a fake account in her name and misused her picture along with the photos of her family members. The cops have already started investigating into the matter.
Darshan and Vijayalakshmi got married in 2003 in Dharmasthala after a few years of courtship. Their relationship strained years later and hit headlines when the actor allegedly beat up his wife. He spent a few weeks in prison before the couple sorted out the issue.
Darshan busy with multiple movies
Challenging Star is working on multiple projects. Currently, he is busy with Yajamana which has reached the final stages of its shooting. Most portions of the film is done with shooting with only songs pending to be shot.
He has also started working on Odeya, directed by MD Sridhar. It is a remake of Tamil movie Veeram. However, there is no update on his long-pending film Kurukshetra.