About 50 employees working in the IT giant Cognizant for ten years have approached the labour commissioner after the workers felt they have been subject to forceful resignation.
This could again trigger the labour commissioner to reopen the Cognizant lay off case that was closed in May 2017, in favour of the employees who were sacked.
The American IT multinational company has asked the workers to migrate to another business service provider called Quess claiming that the employees had failed to perform, the Times of India reported.
The employees were given only a fixed term of four months with Quess which could suggest that they might be jobless after the term is over.
"The HR (Human Resource) called me, saying that they wanted to discuss some project. Soon after entering the room, I was told that I had to resign with immediate effect. I obviously refused. Then they told me that I had two options — either resign here and switch to Quess else my service will be terminated with immediate effect with a bad review on the relieving letter," said an employee of Cognizant at Hinjawadi campus in Pune.
"I was left with no choice. I chose to resign but the new contract is just for four months. We don't know what will happen after that," he added.
Likewise, another 50 employees from the company's Hinjawadi campus had to resign.
"This seems to be a case of forceful resignation based on what the employees have discussed. We will investigate and take necessary action," said Nikhil Walke, assistant labour commissioner.
Earlier this year, some employees had filed a petition with the labour department, complaining against forced resignation after the company's human resource review.
This Cognizant layoff case has been closed in favour of employees and the company has been asked to hold one-on-one talks to resolve the issue.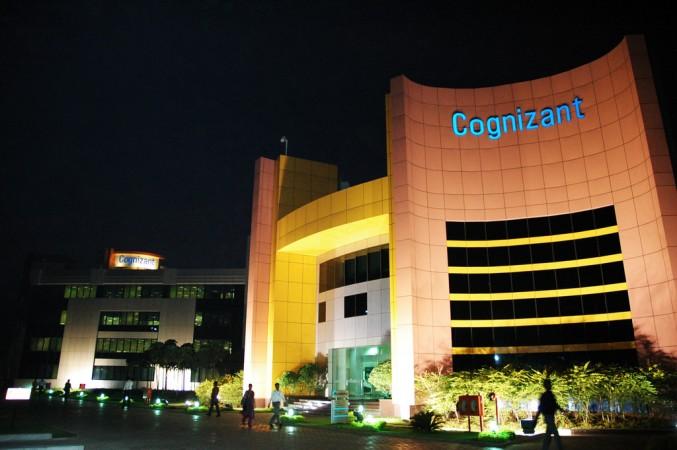 India's large IT services companies are now witnessing increasing backlash from employees who have been asked to resign due to performance or structural change and technology shifts.
Earlier this year, several former employees of major IT services firms like Tech Mahindra, Wipro and Cognizant raised formal complaints against sudden layoffs.
Despite this, Cognizant has always been denying claims of having conducted such layoffs.
Further, all IT companies that have laid off are still in denial mode and attribute the planned exits to a "marginal" increase in the number of poor performers on account of a "more rigorous" performance evaluation process.