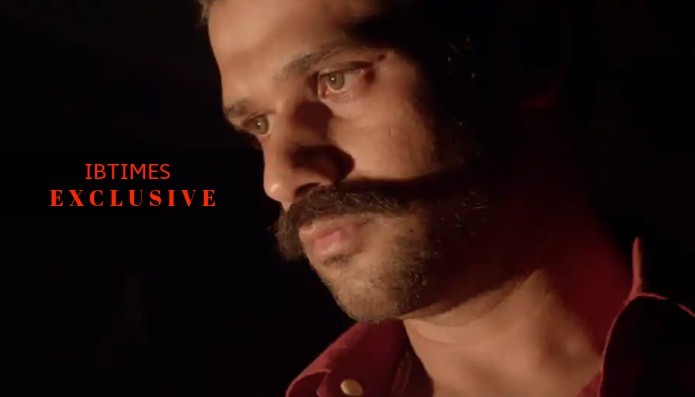 Tumbbad, a first-of-its-kind film in the horror-fantasy-thriller genre, opened to rave reviews in India. The movie's lead actor Sohum Shah, who is also the co-producer of Tumbbad, is on Cloud Nine right now. His performance has been appreciated and he has been getting congratulatory calls. But in the midst of his success, Sohum Shah is also aware of the ongoing #MeToo revolution in the entertainment and media industries in India.
Speaking exclusively to International Business Times, India, Sohum Shah shared his opinion on the #MeToo movement in India. He looks at it positively, saying that it is about time conversations around sexual harassment at the workplace happened.
Here's what Sohum Shah had to say on the Me Too movement in India:
"I'm very happy that this conversation is happening. This should have happened much earlier. An awareness is being created. I have a daughter and I feel (good) that we are moving towards a safe society. The awareness is really the need of the hour. As far as Me Too is concerned, hum der aaye hain, lekin mujhe lagta hai ke durust aayein hain (better late than never)."
Tumbbad has been doing well thanks to word of mouth and the film deserves a better chance at the box office. With spectacular visuals courtesy Pankaj Kumar's cinematography and the fantastic VFX, the folktale brought to life by Sohum Shah, Anand Gandhi and director Rahi Anil Barve is worth your money.
The latest in the #MeToo movement is that music composer Anu Malik has been temporarily asked to step down from judging music reality show Indian Idol 10. Singer Shweta Pandit is among the females who have accused Anu Malik of behaving inappropriately with her.
After actress Tanushree Dutta alleged actor Nana Patekar misbehaved with her on the sets of the film Horn Ok Pleasss in 2008, there have been several #MeToo incidents reported by women as well as some men - among the gravest ones, actor Alok Nath, directors Vikas Bahl, Subhash Ghai and Subhash Kapoor, writer Varun Grover, adman Suhel Sheth, former editor, author and union minister MJ Akbar, Kwan Entertainment Founder Anirban Blah, T-Series Chairman Bhushan Kumar, author Chetan Bhagat, stand-up comedians Utsav Chakraborty and Gursimran Khamba, Yash Raj Films' vice president Ashish Patil and casting director Mukesh Chhabra, among several others.