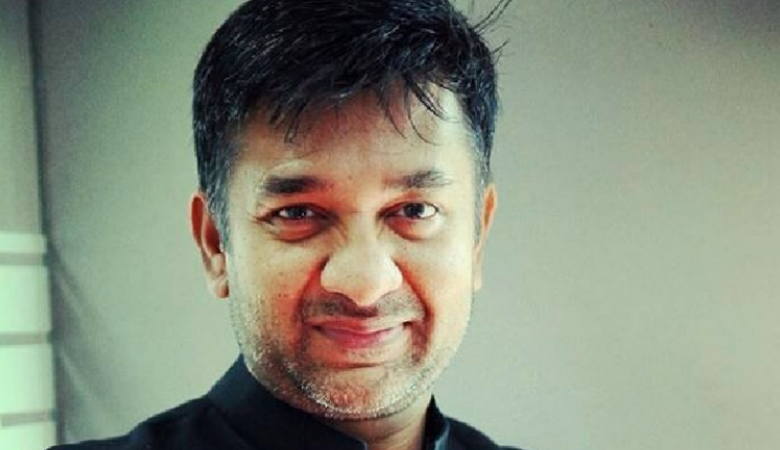 One of Bollywood's most renowned film studios, Yash Raj Films (YRF), has taken a firm stand over sexual harassment claims on Ashish Patil, the Business & Creative Head, Vice President - Youth Films, Brand Partnerships, Talent Management.
Patil has been fired after a woman alleged sexual harassment, reports Times Now. YRF tweeted, "Yash Raj Films terminates the services of Mr. Ashish Patil: Vice President Brand Partnerships and Talent Management & Business and Creative Head - Y-Films, with immediate effect."
"YRF has earnestly requested the survivor to kindly step forward and share her account of the incidents to the Presiding Officer of our Internal Complaints Committee who would maintain utmost confidentiality," a YRF spokesperson told Times Now.
"We seek her kind cooperation in the investigation so that we can appropriately address this issue. We are more than willing to extend our full support and cooperation to address this serious allegation."
"YRF has zero tolerance towards any form of sexual exploitation or harassment of women and we shall take the strictest necessary action against the alleged perpetrator if the allegations of sexual harassment are found to be true," the spokesperson added.
YRF has also shared a statement on Twitter urging the survivor to come forward and speak to Srishti Agarwal, the Presiding Officer, Internal Complaints Committee.
Ashish Patil has reportedly denied the allegations.