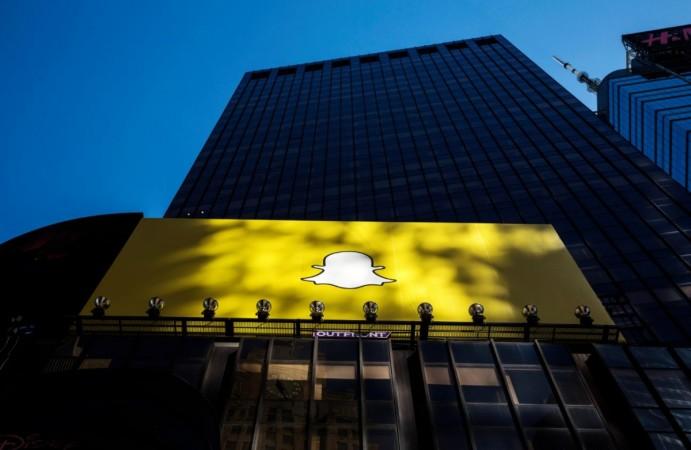 Snapchat Inc. is reportedly laying the groundwork to take the popular messaging app company public via sale of shares as early as March 2017.
Snapchat is touted to make rock solid debut at the stock exchanges with an estimated valuation over approximately $25 billion, as reported by the Wall Street Journal. This huge valuation is said be based on the company's staggering revenue growth since it began airing ads in between stories and videos on the app. As per the recent estimation, Snapchat has more than 300 million users with around 150 million active at any time of the day. Furthermore, most of them fall in the 18-24 age group. Earlier this year, video views breached 10 billion per day mark.
As per eMarketer, Snapchat is on track to generate around $366.69 million in revenue by this year-end and has the potential to earn more than $935 million by the end of 2017.
If Snapchat Inc. goes ahead with the initial public offering (IPO), it will be one of the biggest in tech industry in the recent past. Twitter, which went public in 2013, was valued at $18 billion.
Chinese e-commerce major Alibaba and social media giant Facebook are the two biggest tech companies to had valuations of about $167.1 billion and $81.2 billion valuations, respectively, at the time of their IPOs.
Also read: Microsoft, Walt Disney join Google to bid for Twitter