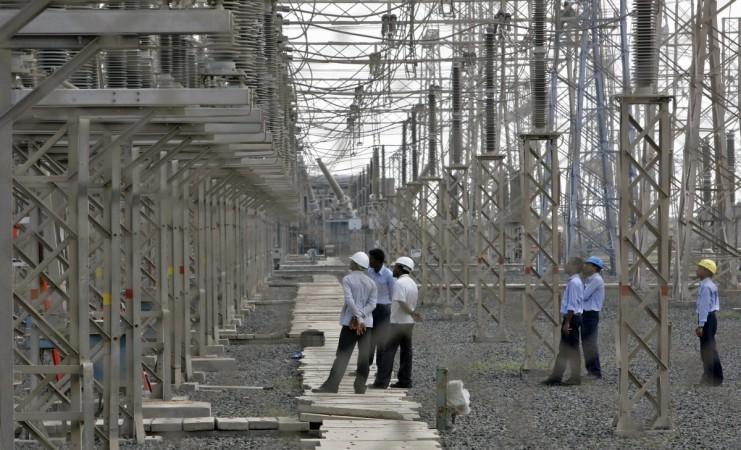 Reliance Infrastructure, which is owned by Anil Ambani, on Wednesday said it has signed a binding Term Sheet agreement with Adani Transmission Limited (ATL) for entire stake sale of its transmission assets to Gautam Adani-owned Adani Transmission. The entire sale proceeds will be utilised for debt reduction.
Following the news, the Reliance Infrastructure stock was trading at Rs 597.40 at around 11:03 a.m. on Thursday, up 1.07 percent from its previous close. Similarly, the Adani Transmission shares were trading at Rs 43.25 apiece, around the same time, up 0.46 percent from its previous close on the Bombay Stock Exchange.
Reliance Infrastructure (RInfra) owns private sector transmission project – Western Region System Strengthening Scheme (WRSSS) – B & C projects located in the state of Maharashtra, Gujarat, Madhya Pradesh and Karnataka. RInfra owns 74 percent in Parbati Koldam Transmission Company Limited (PKTCL) located in the state of Himachal Pradesh and Punjab. In addition, it also has a joint venture with Power Grid Corporation of India Limited (PGCIL), Reliance Infrastructure said in a statement.
All three transmission projects are completed and revenue generating.
Although the value of the deal has not be disclosed, but according to sources quoted by the Mint, the transaction could be in excess of Rs 2,000 crore.
SBI Capital Markets Limited is acting as the financial advisors to RInfra for this transaction.
"With this acquisition, ATL will enjoy substantial benefit of scale driving and is in sync with the deep-rooted strategy of ATL to enhance the value for the stakeholders through both inorganic as well as organic growth," Gautam Adani, chairman of Adani Group was quoted as saying by the Economic Times.
Reliance Infrastructure, which is selling off its non-core assets for raising funds, is working on its plan of "monetisation" of roads and Mumbai power business.
In August, Birla Corp completed the acquisition of Reliance Infrastructure's cement subsidiary in a deal worth Rs 4,800 crore.