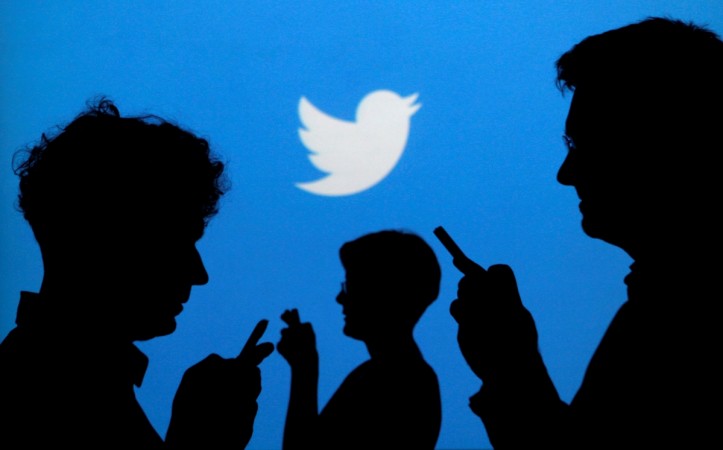 Last week, a report emerged that Google's parent firm Alphabet and the cloud company Salesforce have initiated talks with Twitter over the acquisition. Now, two more high profile companies have joined the bidding war.
New reports have emerged that Redmond-based Microsoft, who recently acquired LinkedIn for a whopping $26.2 billion, is vying to bag Twitter too.
Besides Microsoft, Walt Disney, where Twitter's current CEO, Jack Dorsey, is a board member is also in talks with social network site members. Media giant has hired a financial advisor to chalk out negotiation plans as the acquisition of Twitter will bring huge value to Walt Disney. It already owns ABC channel, Marvel, Lucasfilm, Pixar, a majority stock holder of ESPN and many more subsidiaries.
Twitter, which is believed to be worth around $16 billion, has roped in Goldman Sachs and Allen & Co to negotiate with the bidders, Bloomberg reported.
So far, no breakthrough has emerged between Twitter and bidders, but the sale is believed to get over in next 45 days, CNBC reported citing company insiders.
Interestingly, rival Facebook has so far not shown any interest to buy Twitter.
Rumours of Twitter on sale emerged soon after the micro-blogging company shut engineering operation unit in Bengaluru, India, as it posted disappointing sales figures and mixed results over the last few quarters.
Read more: Twitter shuts down Bengaluru development centre; to lay off over employees
Twitter shares were marginally down at $23.33 in after-market trading ending on Monday (September 26).