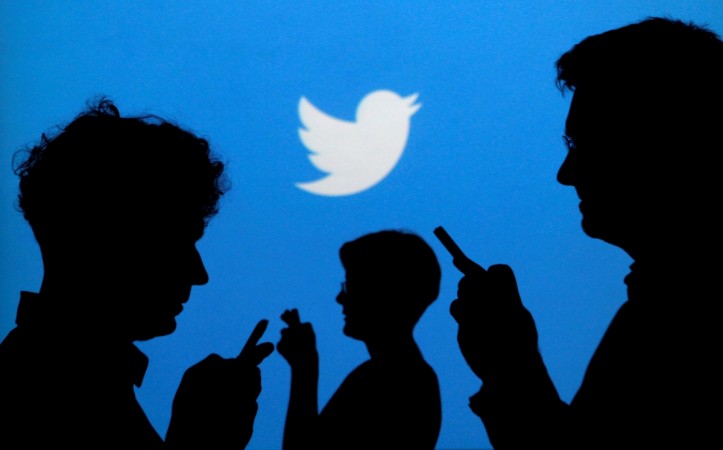 Twitter has decided to discontinue its engineering tasks in India, which would lead to layoffs of staff at its development centre in Bengaluru. Between 60 and 100 employees are expected to lose their jobs following the decision.
The online social networking service sent an email statement to the media, saying: "As part of our normal business review, we have decided to stop the global engineering work at the Bengaluru development centre. We thank the impacted individuals for their valuable contributions and are doing as much as we can to provide them a respectful exit from our company. The company remains committed to India as a strategic market for users, partners and advertisers."
It added: "Today, India is one of our fastest growing markets worldwide and we continue to invest in key initiatives to further expand our audience, increase user engagement and drive revenue in this important market."
Twitter is said to have been struggling to match the pace of growth of its competitors such as Facebook. The San Francisco-based company has posted disappointing sales figures and mixed results over the last few quarters.
Bengaluru-based mobile marketing and analytics company ZipDial Mobile Solutions was brought last year by Twitter, which paved the way for the American firm to set up an engineering centre in the IT hub of India. Although unconfirmed, the value of the deal was estimated to be between $30-40 million, PTI reported.
The micro-blogging site on Monday announced that it had tied up with the Bombay Stock Exchange to provide live updates of stock process, stock prices and opening and closing figures of companies to millions of investors. The collaboration is touted to be the first-of-its-kind deal between a social media website and a stock exchange.