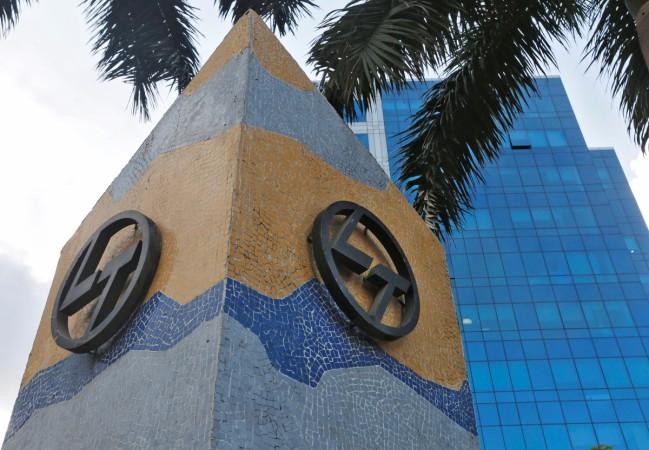 L&T Technology Services on Thursday announced digital engineering transformation partnership with Microsoft Corporation to deliver Microsoft Azure Engineering Solutions for global enterprise across industries.
The L&T Technology Services stock closed at Rs 836.60, on Thursday, up 1.23 percent from its previous close, on the Bombay Stock Exchange.
The partnership between the two companies would enable enterprises around the world to leverage L&T Technology's cutting-edge IP-led Digital Engineering solutions hosted on Microsoft's Azure enterprise cloud-first, mobile-first infrastructure, the company said in a statement.
"This partnership with Microsoft delivers Digital Engineering Transformation to all our customers together," Amit Chadha, Executive Director, L&T Technology Services said in the statement. L&T Technology Services' iBEMS (Integrated Building Energy Management Systems) framework will soon be available on Microsoft's Azure cloud platform.
The solutions offered by L&T Technology Services and Microsoft will be used by enterprises across the Industrial, Medical, Transportation and Telecom and Hi-Tech segments. iBEMS on Azure will be commercially available in October.
Having this solution on Microsoft's hyper-scale Azure cloud service enables enterprises to deploy and manage energy consumption as well as carbon footprint for entire campuses, buildings and facilities leveraging the Internet of Things (IoT), Predictive Analytics and Machine Learning securely on the Azure cloud, L&T added in its statement.
Recently, L&T Technology Services had partnered with Indian Institute of Science (IISC), Bangalore with their Power Electronics Group and Center for Nano Science and Engineering for innovation initiatives in the area of Internet of Things Sensors and Energy Efficient Systems.