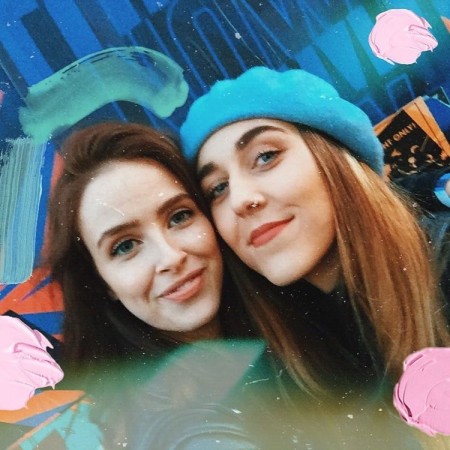 While most pornography connoisseurs claim porn is an art of its own, there's also a rather horrifying side to it – namely, non-consensual videos of sexual acts. And now, the craze for the same has gone so high, that people are even indulging in the disgusting act of 'upskirting'.
As the name suggests, taking pictures or videos of a woman up her skirt, or dress, without her knowledge, is what the trend means.
Also read: Teacher performs oral sex on teen student
London-based writer, Gina Martin started a revolution when she launched a campaign to make upskirting illegal under the Sexual Offences Act 2003. This came after the 26-year-old herself had fallen victim to a man trying to record her up her skirt, at a music festival.
Gina had managed to snatch his phone and tries to show officers the image but she was told that no crime had been committed and nothing could be done. So Martin took matters into her own hands and now, her campaign is backed by 80,000 people.
Currently, culprits are prosecuted under the common law offense known as outraging public decency, which is typically used to combat flashing, but as IBTimes UK revealed, these perverts are walking away simply with something as minor as a £20 fine.
It has also been revealed that there has been a considerable uprising in the reports of upskirting on Britain's rail network in recent years – with offenders taking advantage of the overly crowded carriages, using their smartphones and even the cheap spy cameras that can be hidden in shoes.
And this disgusting trend is being fuelled by some of the world's most popular and profitable porn websites, which have been stashed with multiple videos of 'upskirting' and 'downblousing' –all of which show unsuspecting, unaware ladies travelling in the train, grocery shopping, or even relaxing in the park, with this secret cameras pointed at them.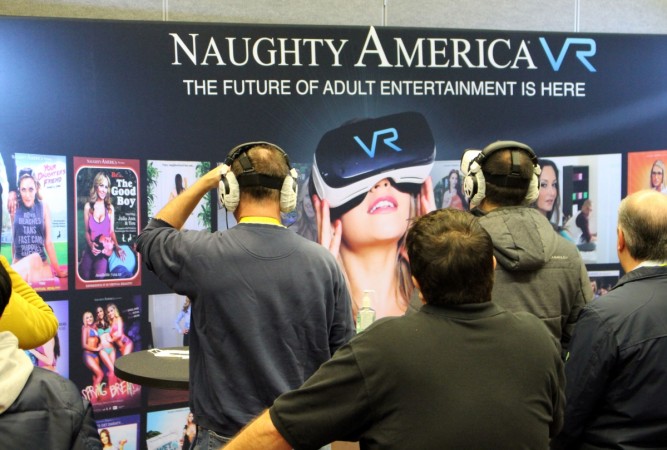 "I like my hunting, I'm into it passionately, and I'll show you THEIR secrets, kept down there between their beautiful long legs," reads a disturbing description on a Pornhub channel that boasts of "100% real" upskirt videos in "extreme situations".
"The fact that this is such a big online industry shows how normalised lack of consent has become," Gina claims. "Making upskirting a Sexual Offence in the UK & Wales is the only effective way of capturing everyone who commits this act, regardless of where they are, how they do it and who sees them.
"We have to decide what kind of society we want to be and deter this behaviour, because the law is failing the women of UK and Wales. As the law stands, upskirting is an offense against public morals, not the individual."
Gina's personal incident – which she shared left her humiliated and later, victim blamed – and the eventual campaign has also prompted the government to consider a much-needed change in the law. Not only people shooting the footage, but even the ones sharing it around are being targeted.
Gina mentions, "Taking the videos down when asked does not negate the exploitation of these women. We need to tackle the cause not the symptom."
And as unclear the law surrounding the offense might be currently, IBTimes UK reported that British Transport Police recorded 31 upskirting crimes in 2014. This rose to 44 in 2014 and nearly doubling to 71 in 2016.
Luckily, after Gina's campaign went viral and people started coming forward about their own upskirt-offense incidents, Justice Secretary David Lidington told MPs, "I have taken very seriously the representations made by Gina Martin and from some of the police and crime commissioners," about the government's steps.
"I have asked for detailed advice on this. Before proceeding to a commitment to new legislation, I want to be absolutely certain that this would be the right course to take," he told the Commons.
"There's no difference in my mind whether you're bending down, looking up their skirt and touched them, or you took a picture," she says. "It took 48 hours for the Government to respond to harassment in Parliament, so I'm hopeful that they'll make a decision in principle on upskirting soon."
The speck of hope – according to Gina – is that these culprits will at least be on the sex-offenders list.