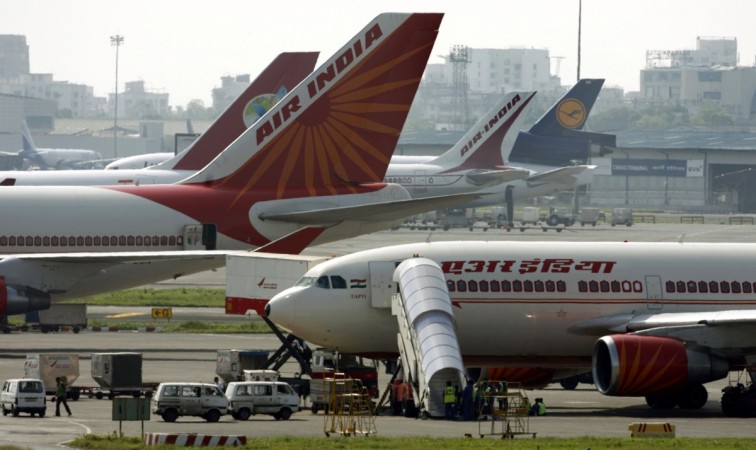 The shares of SpiceJet, Jet Airways and Indigo-owner Interglobe Aviation rose on the BSE in response to the government clearing the much-awaited new civil aviation policy, including relaxing the contentious 5/20 rule.
The InterGlobe Aviation stock was trading at Rs. 1,020 at around 12.47 p.m. on Wednesday, up 3.11 percent. Jet Airways and SpiceJet shares were trading at Rs. 569.60 and Rs. 66.70 a piece, up 1.75 percent and 4.21 percent, respectively, around the same time.
The 5/20 aviation rule has been partially done away with. Domestic airlines will not have to wait for five years to fly overseas, while the stipulation for carriers to have a fleet of minimum 20 aircraft to begin international operations has been retained, DNA reported.
Regional airfares will now be capped at Rs. 2,500 for one-hour flights, whereas for a 30-minute flight, the airfares would be capped at Rs. 1,200.
There would be a new "window" for all aviation-related complaints and transactions, the Indian Express reported. The other passenger-friendly measure which has been introduced is the two percent levy on all air tickets that would fund for the regional connectivity scheme.
Airstrips will be restored with a cap of Rs. 50 crore through Airports Authority of India (AAI). The government has also given the nod for carriers to have a code-sharing agreement with international carriers for any destination within the country.
The Modi-led NDA government had unveiled the draft civil aviation policy in November 2014 and then supplanted it with another one in October last year.