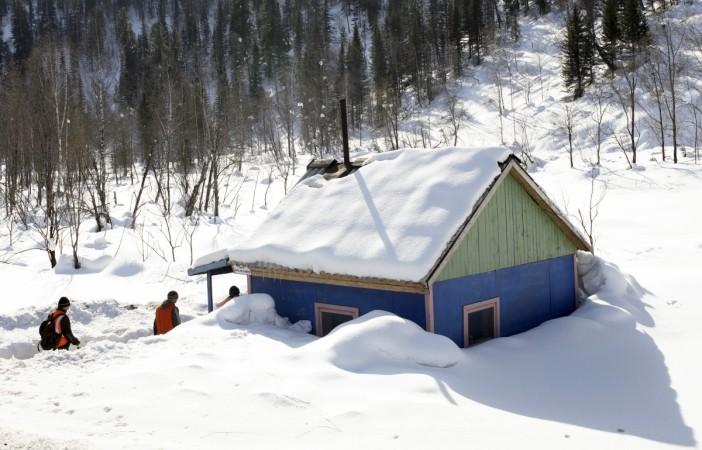 Scientists are having a hard time reconciling two unusual weather phenomena in the Northern Hemisphere: A really hot North Pole and a colder-than-usual Siberia. The hot North Pole has reportedly resulted in the death of thousands of reindeer, while schools are now closed in parts of Russia following the Siberian chill.
The high temperatures in the North Pole could be attributed to climate change and global warming, something that has already given us the hottest September in recorded history. However, there is no current explanation for the heavy chill in Siberia, amid fears that it could be used by climate change deniers as a counter-argument to stop steps that could be taken to address global warming.
There were already fears that the United States, possibly the most influential country when it comes to deciding global policy, would put a spanner in the works for a new world order on global warming when Donald Trump won the presidential elections. Those fears were only exacerbated when he picked climate change denier Myron Ebell as head of the US Environmental Protection Agency.
A hot North Pole
But debate aside, there is no denying that the North Pole is unusually hot for this time of the year — with winter still approaching or already set in. An Inquisitr report has actually gone so far as to say that starvation — brought on by climate change and the resulting effect on regional flora — has led to the death of 80,000 reindeer in the North Pole over 10 years.
The Washington Post has reported that the temperature there is actually around 20 degrees Celsius above normal. "The Arctic warmth is the result of a combination of record-low sea-ice extent for this time of year, probably very thin ice, and plenty of warm/moist air from lower latitudes being driven northward by a very wavy jet stream," the report quoted Rutgers University Arctic specialist Jennifer Francis as saying.
Siberian chill
On the other hand, the temperature in Siberia is so cold that it has led to the closure of schools, according to a Moscow Times report. "Children in the Siberian regions of Khanty-Mansiysk, Nizhnevartovsk and Surgut have been excused from classes since the start of the week due to the extreme temperatures," the report said.
The temperatures in these and other places have dropped below -36 degrees Celsius, leading to overall school closure.