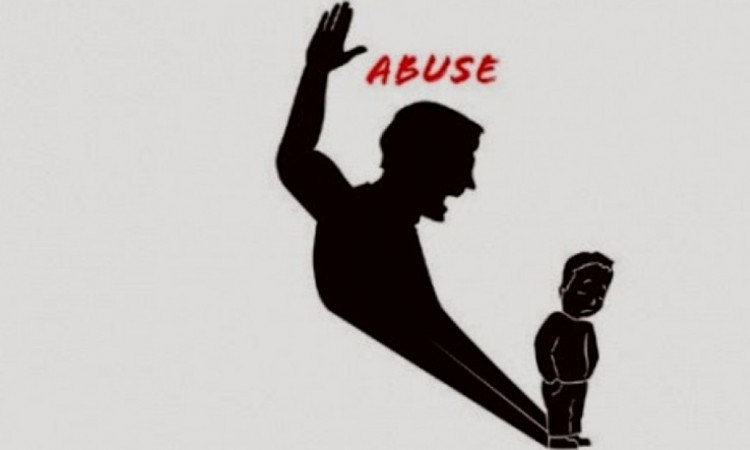 At a time when parents are helping children to speak up about sexual assault, a father in Saudi Arabia punished his son. The cruel father ironed his son's genitals because he was sexually assaulted.
Also Read: Man brutally thrashes minor son in Bengaluru; arrested over viral video
A group of teenagers sexually abused the boy at an unknown location in Saudi Arabia, local media reported. The boy approached his father for help and explained to him what happened. However, the father instead of helping and comforting his son, he punished him.
The father punished him by ironing his private parts and later approached Saudi psychologist, Dr Hussain Al Shamarani asking for advice.
Dr Al Shamarani shared the story on Twitter to raise awareness on the issue. He said the father believed he did the right thing.
"This man came to ask for my advice, not knowing that his action had already done more damage to the child's health and mental well-being," he told Ajel news site, according to Stepfeed.
"There are so many similar cases, where parents resort to punishing a child after an assault or simply choose not to come forward to get them the help they truly need in the wake of such incidents.
"The consequences of both punishing the victim or remaining silent about an assault are detrimental to children who suffer from an incident of sexual abuse. Victims of such assaults need medical assistance to get through it and must be seen by doctors who'll assess their cases and provide them with the care and support they need," he added.
Dr Al Shamarani post went viral on social media and sparked outrage among netizens.
"Ignorance is catastrophic. This father knows he won't be punished for his actions. This is why similar incidents will always recur," a user wrote on Twitter, according to Stepfeed.
"Some people are not fit for parenthood," a second user said. "This father must receive psychiatric treatment," another user said.
"We need hotlines that professionally deal with similar cases, we need to combat this outdated rhetoric that shames victims. I call on authorities to launch investigations into such cases and start vigilantly working on solving them. Admitting that there's a problem is the first step towards solving it," another user tweeted.