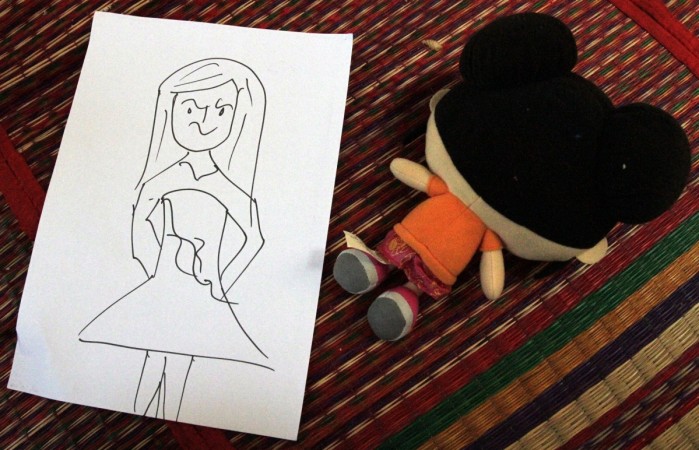 A 22-year-old man sexually assaulted a four-year-old girl and came up with a justification that he thought she was an 18-year-old babysitter.
The incident happened during a house party when the man was caught lying half-naked with the minor girl in Salford, United Kingdom.
According to Manchester Evening News, the man, identified as Conrad Asa Pritchard, was found lying naked to the waist on the bed with the 4-year-old girl. An official from Greater Manchester Police said that the accused sexually assaulted the girl to "satisfy his appalling urges".
When the police heard about his explanation that he thought the girl was an adult, they outrightly rejected the claim as 'absurd' and stated that "he is now where he deserves to be". The police further added, "'He deliberately targeted his victim and since the incident has continued to show very little remorse for his actions."
The accused was caught when the girl's mother heard the screams of the 4-year-old. When she entered the room, she saw the man with her daughter on the bed. Seeing the girl's mother, the man ran out of the room and hid under a bed in the adjacent room. However, he was later apprehended by the police.
"What he did that night left his victim understandably distraught and we are continuing to provide her with support from specially trained officers," the police official was quoted as saying by Daily Mail.
Pritchard was convicted and sentenced to 32 months in prison after he pleaded guilty at the Manchester Crown Court.