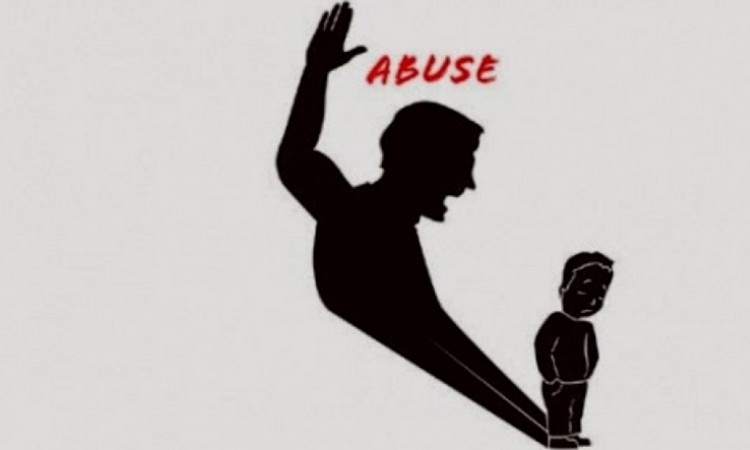 In a video which shames humanity, a man is seen brutally thrashing his son even as he sobs and yells in pain. The man was arrested after the video went viral on Saturday, January 27.
Mahendra, who lives with his family in Bengaluru's Kengeri, thrashed the boy for lying to him.
Also Read: Delhi woman kills neighbour's 2-year-old son to avenge humiliation
Here's what happened
The boy would have never imagined that a lie would lead to such an inhuman behaviour is his house. The incident which reportedly took place two months ago surfaced on social media on Saturday.
The video shows the man slamming, kicking and slapping his son. "How many time I have told you not to tell a lie," the man yells as his son begs for mercy and nods saying, "Yes, you have. Several times."
Even as the boy cries in pain, his father can be seen picking him up and slamming him against the bed after which he is forced down on the floor.
The helpless child is then repeatedly kicked on his shoulders following which he joins his hands pleading for mercy.
Mother shot video
The video was shot by the 10-year-old's mother, who is also heard scolding her son. She says, "No child can lie like you".
Inhuman behavior of a father on his son gone Viral.
The father assaults son and throws on the cot. After that he kicks him on the floor.
The kid apologies to his father & mother for lying (Conversation)
Incident happened in #Bengaluru Kengeri @Jaggesh2
(Note: Disturbing Video) pic.twitter.com/H8BjG2ceTX

— Manjunath Naglikar (@manjunathn2) January 27, 2018
What's even worse is that the man had insisted on recording a video of the thrashing so it can be shown to their son to make sure that he doesn't lie again.
The video and arrest
The video was unearthed when the woman took her phone for repair and a shopkeeper saw the video. The shopkeeper immediately alarmed an NGO about the minor's thrashing.
Following the inputs from the NGO, Bengaluru Police arrested Mahendra. M N Anuchaith, Deputy Commissioner of Police (DCP) Bengaluru West Division, said, "The matter is being investigated. We have charged him under the Juvenile Justice Act and the Indian Penal Code Sections."