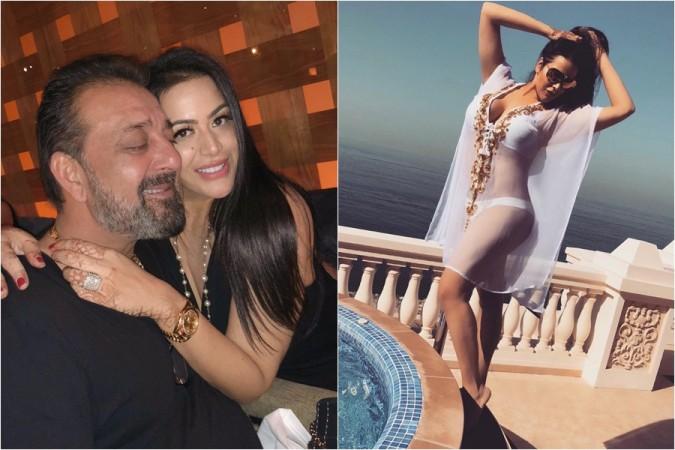 The biopic on Sanjay Dutt titled Sanju was well received by critics and audience but the actor's daughter Trishala Dutt kept mum about it.
Trishala and Sanjay share a very cordial relationship. She hardly misses to express love for her father, be it on Father's Day or any other occasion. She often shares pictures of her with Sanjay on social media.
But she has not posted anything on Sanju. Trishala is Sanjay's daughter from his first wife Richa Sharma, who died a few years after their marriage. While Richa obviously was an integral part of the controversial actor's life, she did not receive any mention in the movie, let alone Trishala.
The movie mentioned about one of Sanjay's ex-girlfriends, whom he wanted to marry, and then his current wife Maanyata Dutt takes a big part of the film. But, Sanjay's first two wives – Richa and Rhea Pillai have been completely ignored by the makers of the film.
So, is Trishala upset that she and her mother did not have any mention in Sanju? Well, this is something only she can answer.
Apart from his first two wives, Madhuri Dixit was expected to have a mention in the film. Sanjay was once linked up with Madhuri, and it was widely reported that the actor had an affair with her even when he was married to Richa. But, the Dhak Dhak girl also remained missing from the plot.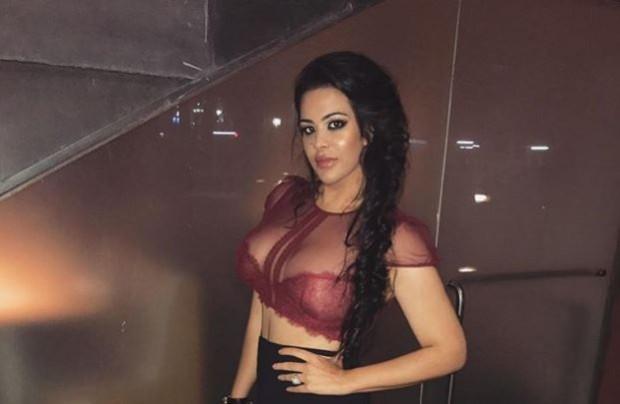 Sanjay has had a turbulent life marred with drug addiction, imprisonment for possession of illegal arms and series of romantic affairs. It might have been little difficult for the director and writer to showcase every aspect of Sanjay's life.
At the box office, Rajkumar Hirani's Sanju has been having a phenomenal run. Although some are criticizing the filmmaker saying that Sanju is just a 'PR stunt' to clean up the actor's image, the audience gave it a thumbs up with a record-breaking collection.
The film crossed Rs 150 crore mark in no time, and is now being expected to make big records at the commercial circuits in coming days.