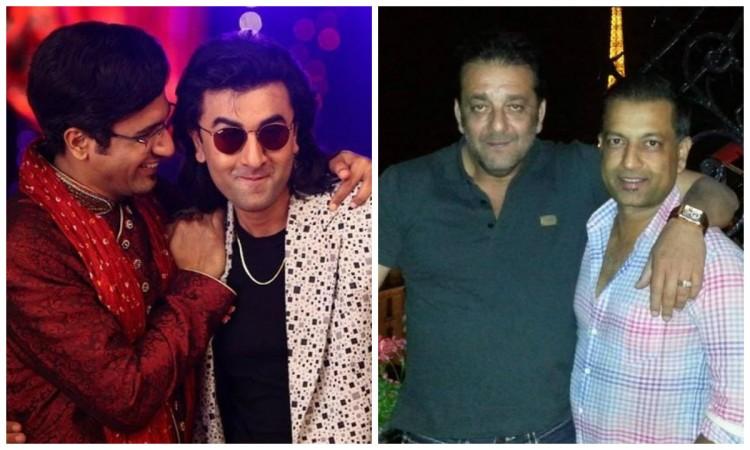 Apart from Ranbir Kapoor, Vicky Kaushal too received a lot of appreciation for his performance in Sanju. Vicky's portrayal as Sanjay Dutt's best friend Kamlesh Kapasi won millions of hearts, and thus, many became curious to know who "Kamli" (as Ranbir called him in the film) in real life is.
There are many tweets from people wishing to know if the character of Kamlesh exists in real and if yes, who he is. "Watched Sanju. Very curious to know if he really had that friend Kamlesh in his real life [sic]," one person tweeted.
"#Ranbirkapoor I am your fan now !! wanna find out who this friend kamlesh and ruby were in real life of #Sanju !! [sic]," another tweeted.
There are many such tweets that suggest that the character of Kamlesh in Sanju has become one of the favourites. Fans will be happy to know that the details and photos of Kamli are finally out.
The real name of Kamlesh's character is Paresh Ghelani, and is fondly called "Parya" by Sanjay. In an interview with The Indian Express, Vicky himself revealed that the character of Kamlesh is a combination of three to four of Dutt's closest friends, but is mainly based on Paresh, who stays in the US.

According to India Today, Paresh and Sanjay have been friends even before the actor made his debut. He now resides in Los Angeles and is a well-established entrepreneur. He even made out time to visit Mumbai recently to attend a special screening of Sanju with his friend Sanjay.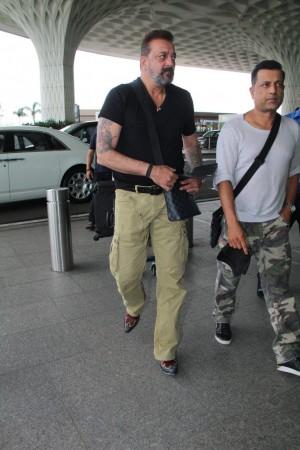 Pictures of onscreen Kamlesh have surfaced on social media now.
Directed by Rajkumar Hirani, Sanju is a biopic on Sanjay Dutt's life, showcasing all the controversies and hardships he had faced due to drug addiction and for possessing illegal weapon.
The film has had a thundering start at the box office and has already become one of the biggest blockbusters of 2018. Considering the current trend at the commercial circuits, Sanju is expected to become one of the highest grossing Bollywood movies ever.