Samsung Electronics Co on Friday said its second-quarter operating profit advanced 5.19 per cent from a year earlier, but it failed to post record-breaking earnings apparently due to weaker-than-expected smartphone sales.
Operating profit for the three-month period came to 14.8 trillion won ($13 billion), compared to the 14.07 trillion won reported a year earlier, the company said in its earnings guidance report.
Sales came to 58 trillion won, down 4.92 per cent on-year.
The second-quarter operating profit was below the market's estimate of 15.2 trillion won, according to the data compiled by Yonhap Infomax, the financial arm of Yonhap news agency, on 21 brokerage houses.
Despite the on-year increase, the latest operating-profit estimate fell shy of the record high figure of 15.6 trillion won tallied for the January-March period of this year. Samsung did not offer performance and net profit estimate reports for each business division. The company will deliver its finalised earnings report later this month.
It marked the first time in seven quarters for the company to post an on-quarter decrease in terms of operating profits.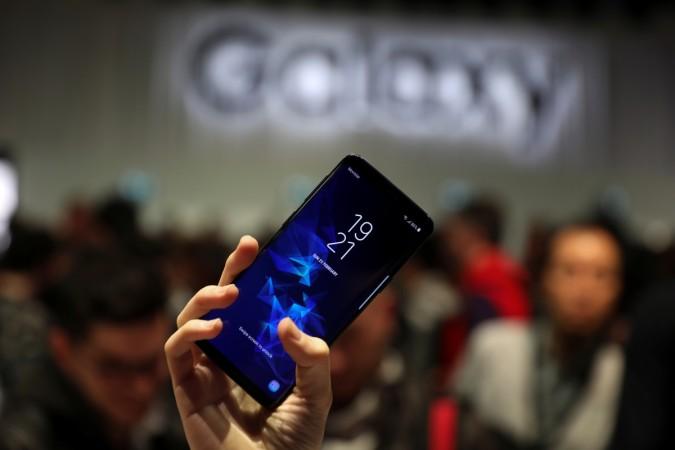 Analysts said the on-year improvement was mostly attributable to the chip segment, while the weak sales of the Galaxy S9 probably weighed down further growth. The Galaxy S9 apparently failed to draw in consumers as it did not show significant improvements over its predecessor, they said.
The display segment is also expected to post weak earnings on the falling price of LCD panels. Even in the first quarter, Samsung's display division posted 410 billion won in operating profits, down from around 1 trillion won posted a year earlier.
Hanwha Investment and Securities Co said Samsung is expected to post record-breaking earnings on robust chip sales, with the upcoming Galaxy Note 9 also lending support to the recovery. "The shipment of chips will continue to increase on seasonal demands," said Lee Soon-hak, a researcher at Hanwha.
"As for the IT and Mobile division, the next Galaxy Note 9 may be able to recoup sluggish sales of the Galaxy S9 to some extent." The South Korean tech giant said it will host an "Unpacked" gathering on August 9 in at New York's Barclays Centre, to showcase the new Note model.
Considering such factors, Hanwha said it expects the operating profit to reach 16.8 trillion won for the July-September period.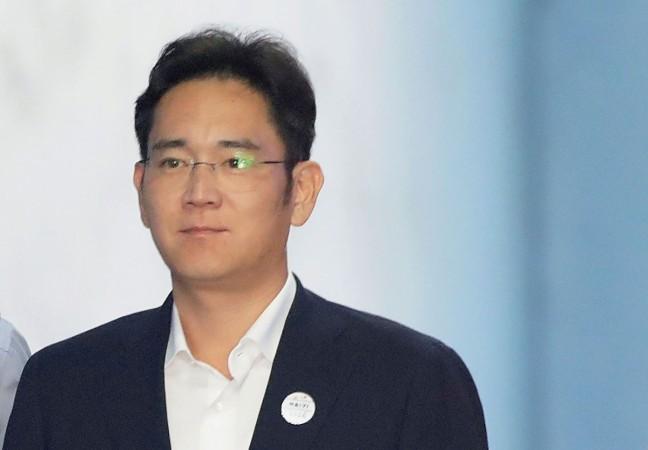 Industry watchers said the guidance report will compel Vice Chairman Lee Jae-yong, who is effectively running the Samsung Group, which includes the key electronics affiliate, to look for future growth engines.
While staying relatively low-key, Lee has been displaying a particular interest in artificial intelligence (AI) technology and automotive industries.